A network of inquirers, converts, and reverts to the Catholic Church, as well as life-long Catholics, all on a journey of continual conversion to Jesus Christ.
Join & Get the CHNewsletter
Learn More
Deep in History
Why should we go deep in history? As generations before us have learned, history is the laboratory for thinking about the issues that matter most to us as human beings. By placing ourselves back into another time, we are able to look at our own time with more objectivity; we see its strengths and weaknesses. For Christians, there is the additional truth that ours is a historical Faith. Christianity is rooted in the historical facts of Jesus's life. The Church, which is His Body, has lived, grown, and matured in space and time. The surest way to know Jesus and His Church is through the study of history, both biblical and post-biblical.
We hope these resources take you deep into the history of Christ's Church and thereby deeper into Christ.
Videos and Articles
Talk Categories
Links and Resources
Free Deep in History Talks
Be sure to subscribe via your preferred social network or by email so that you are notified as new talks become available every two weeks. Please consider supporting our work by becoming a donor or by purchasing copies of these talks for your friends, family, or parish.
Recent Articles and Videos
How Do We Know the Early Church? – Dr. William Marshner
Former Lutheran scholar Dr. William Marshner explores the sources of information about the early church used by early Christian historians. How did early Christians learn and pass on the faith? (This talk was originally given in 2004 at the CHNetwork's "Deep in History" conference)
History and the Necessity of Continuity – by Fr. Ray Ryland
Fr. Ray Ryland, a convert from the Anglican Church, talks about the importance of continuity within Christianity and Christian history. He explores the concept of the Church as the Mystical Body of Christ. Additional Information: Discussion questions and study group on the CHNetwork forum. Download Study Guide Be sure to subscribe via Facebook, Twitter, or our email list  so that you are […]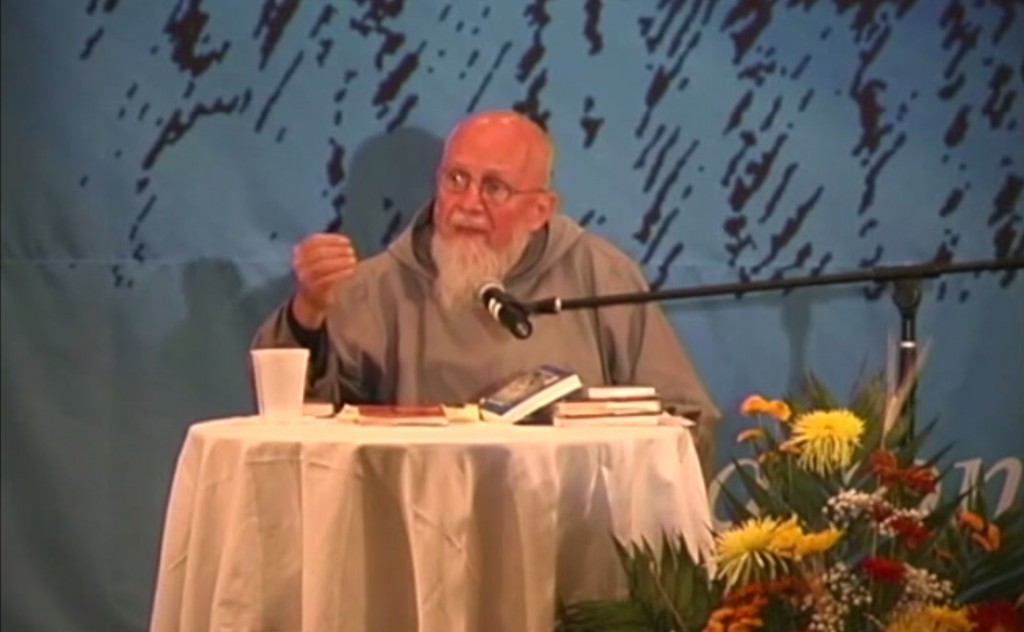 Authentic vs. Inauthentic Renewal – by Fr. Benedict Groeschel
Recognizing that the Church was certainly in need of renewal at the end of the fifteenth century, we will examine the movements of authentic renewal that were rising to address the problems.
More
Tweets about "#deepinhistory from:chnetwork"
"Early Church Fathers I Never Saw"
Useful Links and Resources