A network of inquirers, converts, and reverts to the Catholic Church, as well as life-long Catholics, all on a journey of continual conversion to Jesus Christ.
Join & Get the CHNewsletter
Learn More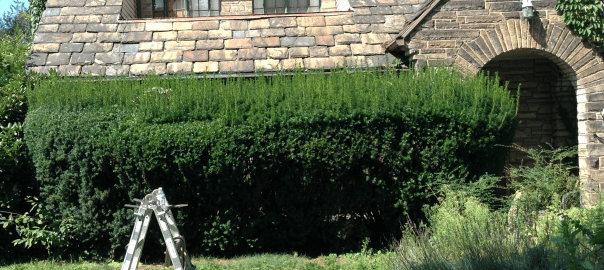 by Marcus Grodi. Jesus told several stories about a father with two sons, maybe because they so clearly illustrate the Two Ways of the spiritual life. In one such story, a father asks his two sons to help him with farm work—Boy, does this sound familiar! The first son answers…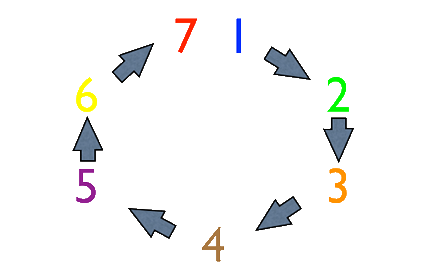 by Marcus Grodi. There is a television commercial, selling a certain satellite service, that uses a tongue-in-cheek form of illogical chain logic. The writers presume we know not to take their logic seriously, but they also presume that the humor of it will leave us with a positive view of their product.
The logic goes something like this:

by Marcus Grodi. After 40 years of ministry, half as a Protestant and half as a Catholic, I've come to the deep conviction that every single person needs continual conversion, especially when it comes to me. I'm constantly being startled by new aspects of this wonderful Catholic faith, which I thought I had come to understand, but which in reality I understand only as "in a mirror dimly." And I believe the cause behind most of the conflicts that divide Christians stems from this need for continual conversion, from the top down.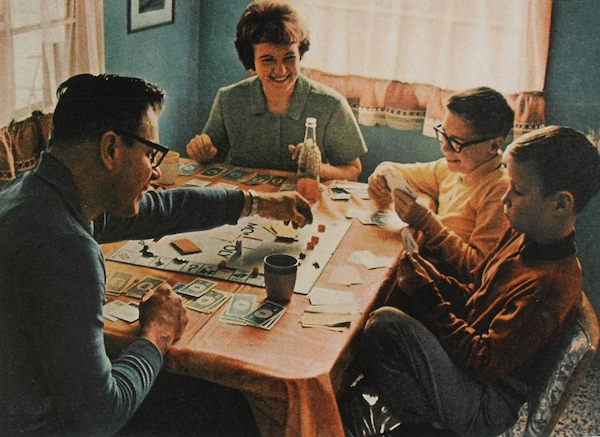 When we play board games, to what extent do the successes and failures we attain in the playing of a game affect the rest of our lives?
Before I was a Catholic, I had no place for suffering in my personal or preached theology, and I admittedly avoided the many Scriptures that speak of suffering. After becoming a Catholic — actually it took several years after becoming an informed Catholic — I not only began to understand the meaning and importance of, but more significantly, the necessity of suffering.
I've often described conversion as starting from a breach in the walls of our defenses. Normally our hearts and minds are ensconced in layers of barriers that form a wall of protection that prevents us from hearing and responding to the truth. By the working of grace, however, a breach can occur—an opportunity or moment […]
I Wanted to Write by Marcus Grodi "… these are written that you may believe that Jesus is the Christ, the Son of God, and that believing you may have life in his name." John 20:31 In these words, John the Apostle explained how his written Gospel was in line with the great final commission […]
One of the more commonly shared experiences of Protestant converts to the Catholic Church is the discovery of verses "we never saw." Even after years of studying, preaching, and teaching the Bible, sometimes from cover to cover, all of a sudden a verse "we never saw" appears as if by magic and becomes an "Aha!" […]