A network of inquirers, converts, and reverts to the Catholic Church, as well as life-long Catholics, all on a journey of continual conversion to Jesus Christ.
Join & Get the CHNewsletter
Learn More
Joey was raised in the non-institutional, non-instramental Churches of Christ. His family was very active. If the church doors were open, they were there. He was baptized in the eighth grade and began to preach when he was a junior in high school. After college, he began full-time ministry. Because the Churches of Christ were […]
Ulf was a restless secular teenager. He turned his life to Christ from the witness of a friend. Birgitta was born in India to Methodist missionary parents. Ulf and Birgitta met at university, while Ulf was studying for ministry in the Lutheran Church. After they were married they were both active in the Charismatic renewal. […]
Father Jerry grew up in Napa, California. His mother had been Catholic but he was baptized Presbyterian. After his baptism, his parents never brought him back to church. As a teen, while on a tour in Austria, he had an encounter with God in Salzburg Cathedral. Upon his return, he told his father he wanted to […]
Amy was brought up in a military home on Governor's Island in New York. Her parents were Presbyterian but, attending the base chapel, Amy viewed herself merely as Protestant. While visiting Italy with her Latin class in high school she attended Mass with her teacher. This inspired in Amy an interest in all things Catholic […]
Ian, as a little boy, developed a love for the Scriptures and had read the entire Bible by the time he was eight years old. Sadly, at this point he became an agnostic because he felt that God, Jesus and the Gospel were too good to be true. By the time he was fourteen he was […]
Deacon Rick was brought up Catholic but by high school he had lost his faith. He believed in God but religion was the last thing on his mind. While in college, he began to read the Bible for the first time, while attending a Church of Christ fellowship.  After giving his life to Jesus Christ he dropped […]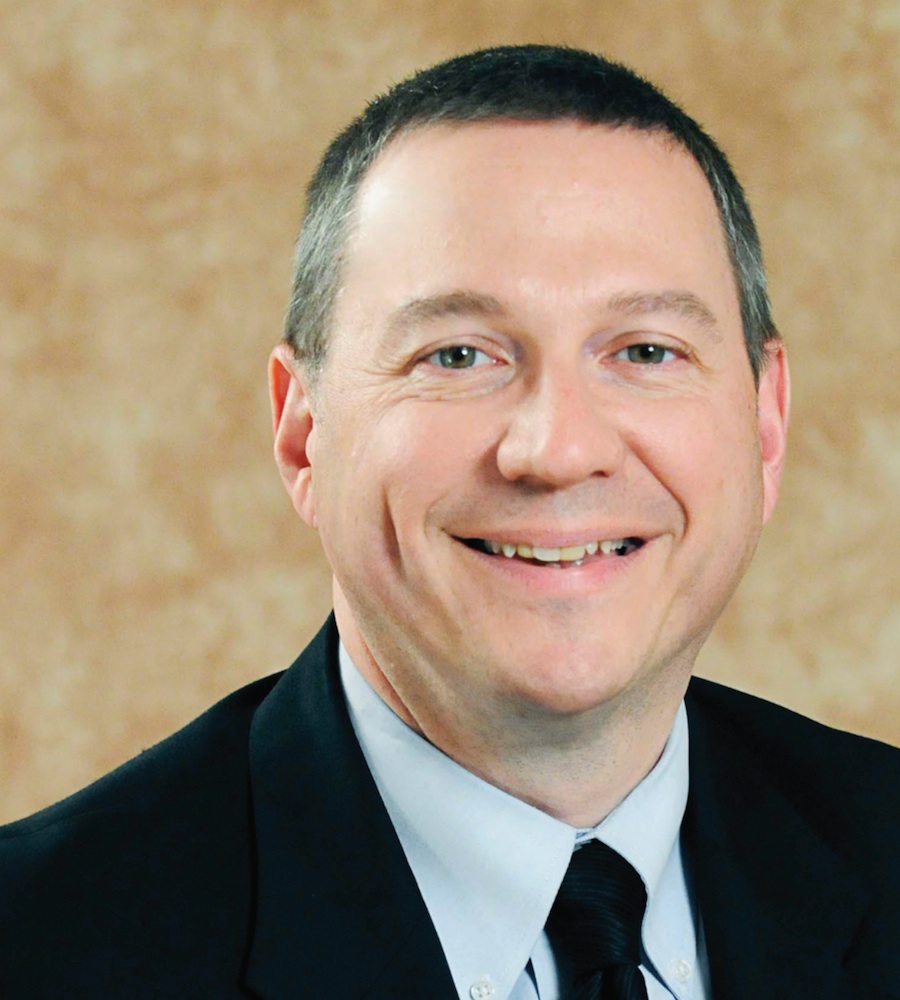 I chose to enter into full communion with the Catholic Church when it became apparent to me that I no longer could confess the Creed, in which I made the claim to believe in the One, Holy, Catholic, and Apostolic Church and not be in communion with the Bishop of Rome, the Successor of St. Peter, and Pastor of the universal Church.
David was raised in a Protestant family. His father was a Presbyterian minister. In college he met a Catholic girl who he attempted to convert. She gave him a book of Catholic apologetics called "The Question Box". This answered most of his argument against the Church. He began to attend Mass and was drawn to […]
Fr. Tyson grew up in a Lutheran family on Luther's Small Catechism. As a teenager, he began to question such Protestant pillars as "sola Scriptura" and the equating of concupiscence with personal sin.  He thought to himself, if we can't cooperate with God, because of total depravity, what it the purpose of living a moral […]