A network of inquirers, converts, and reverts to the Catholic Church, as well as life-long Catholics, all on a journey of continual conversion to Jesus Christ.
Join & Get the CHNewsletter
Learn More
"My longing for truth was a single prayer." – St. Edith Stein As a 13-year-old Evangelical Protestant, I spent a day in a sporting good store asking people, "If you died tonight, do you know for sure that you would go to heaven? Would it be worth two minutes of your time to know for […]
Leslie grew up in an active Catholic home. As a child she loved everything Catholic. The many social changes of the 1960's and the distractions of college drew her away from the faith. After college she obtained a position as a TV talk show host. Soon after she found she was pregnant. Seeing no other alternative, she […]
My story began as a cradle Anglican, which means I have been surrounded by beautiful words of prayer my whole life. As long as I can remember I have come into God's presence on the Lord's day praying "Almighty God, unto whom all hearts be open, all desires known and from whom no secrets are hid: cleanse the thoughts of our hearts by the inspiration of thy Holy Spirit, that we may perfectly love thee, and worthily magnify thy Holy Name." Each week we approached Holy Communion praying "Grant us therefore, gracious Lord, so to eat the flesh of thy dear Son Jesus Christ, and to drink his Blood, that our sinful bodies may be made clean by his Body and our souls washed through his most precious Blood, and that we may evermore dwell in him, and he in us" (The Book of Common Prayer).
Reflecting on my life, I recognize God's hand leading me through the times of joy and sorrow. I can now trace the turns in the road that led me to the best thing that happened to me in my life: coming home to the One, Holy, Catholic, and Apostolic Church.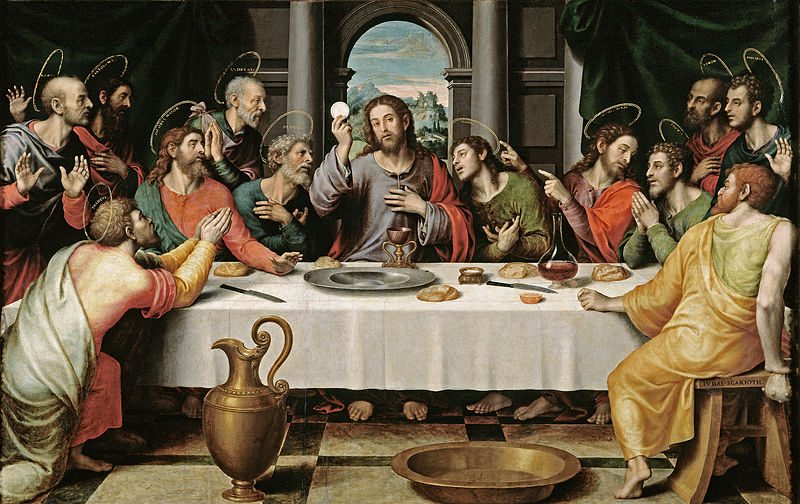 In the Mormon faith, God was presented to JoAnn "not as the mysterious, ineffable source of all creation, but simply as an evolved human being who meted out salvation much like an insurance agent issues a policy: with little passion and lots of contingencies." Now, her soul "is at peace and I rest secure knowing that the Lord's unfathomable grace and mercy are gifts to be received with deep thanks, not to be earned in anxiety."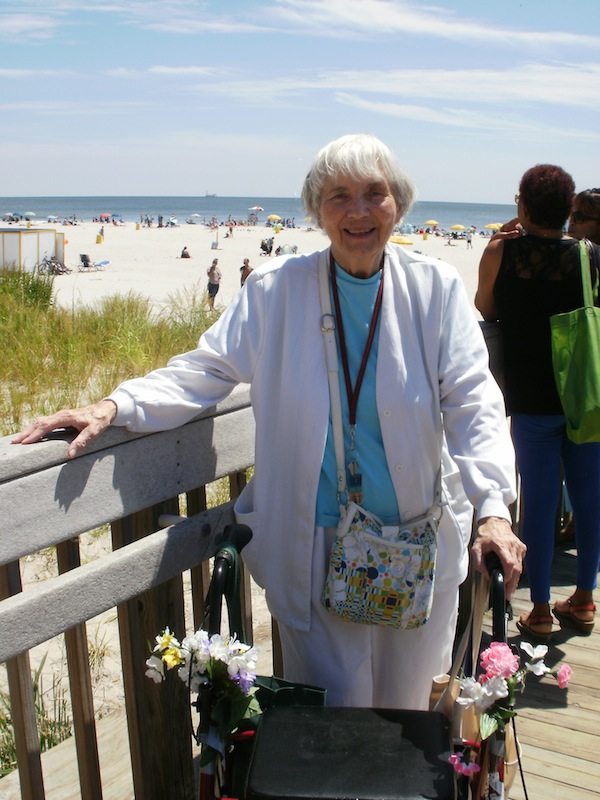 Margaret Smith's world was rocked when a Catholic chaplain brought her to the realization that Christ desired all of his followers to be united as one. Praying for God's will in her life, she trusted God's will with an open heart.