A network of inquirers, converts, and reverts to the Catholic Church, as well as life-long Catholics, all on a journey of continual conversion to Jesus Christ.
Join & Get the CHNewsletter
Learn More
Janet was raised in Pennsylvania. Her father was Polish National Catholic and her mother Lutheran. From a young age she was devoted to the church but she also had many question about the faith. When she was a teenager she began to rebel and bought into some of the lies of the "me generation". In […]
Robin was brought in a Jewish home. Her father said that they were "convenient Jews" rather than orthodox, reformed or conservative. Still Robin always talked to God. Sadly, she had to hide her faith because religion was not accepted in her social group. After high school she was active in a dance troop. One day […]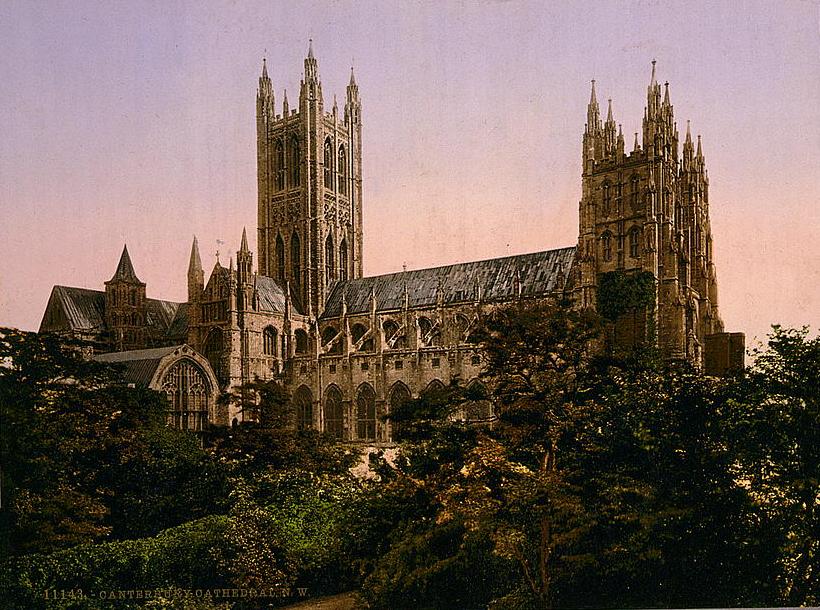 "The more real the English Church has been to you, and all your past experience in it, the more terrible the wrench." — Fr. Basil Maturin I am thankful to have spent thirty-three years of my life as a member of the Episcopal Church. Since age ten, when my parents decided to attend the pretty […]
A study of the faith of America's Founding Fathers led Christy Kellner on a quest to find the true, original Church that Christ established.
Jody was brought up in the Cumberland Presbyterian denomination. She was very active in her church as a child. After her parents' divorce she began to be alienated from her former faith. After a failed marriage she got involved into Yoga, Hinduism, Buddhism and Wicca. Later she became active in a Unitarian-Universalist congregation. At work […]
Cris grew up during World War II while her father was fighting the war in Europe. She learned the faith from her grandmother who taught her the Lord's Prayer and the 23rd Psalm and the Methodist congregation they attended. After she was married, she and her husband bounced through several denominations finally ending up in […]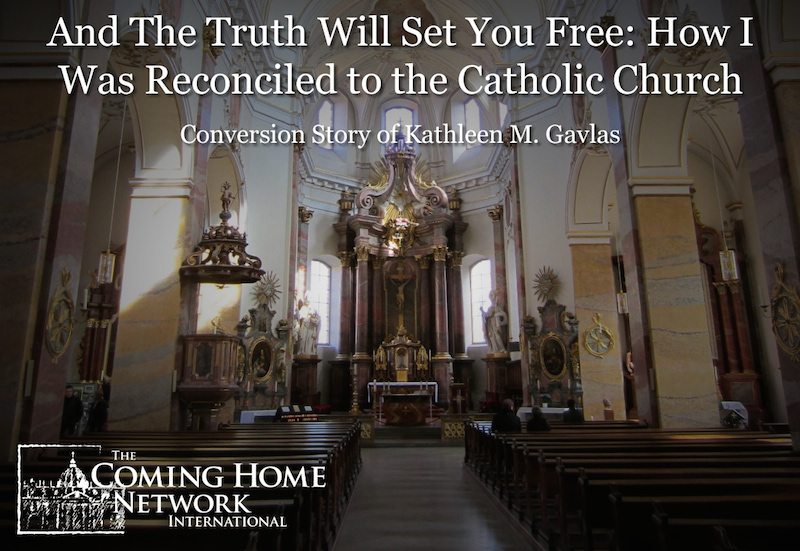 I have to begin my conversion story by relating something of my family life. My father worked for the government as an air traffic controller. They transferred him wherever they wished even though he had a family. So, we moved from state to state when I was a little girl. My youngest brother and I were born in Minnesota, our home state. I was born in 1948 in Minnesota and baptized October 31 that same year in Selma, Alabama, which tells how often we moved. My other brother and sister were each born in a different Southern state. Because of our constant moving, establishing a stable spiritual home was quite difficult for us.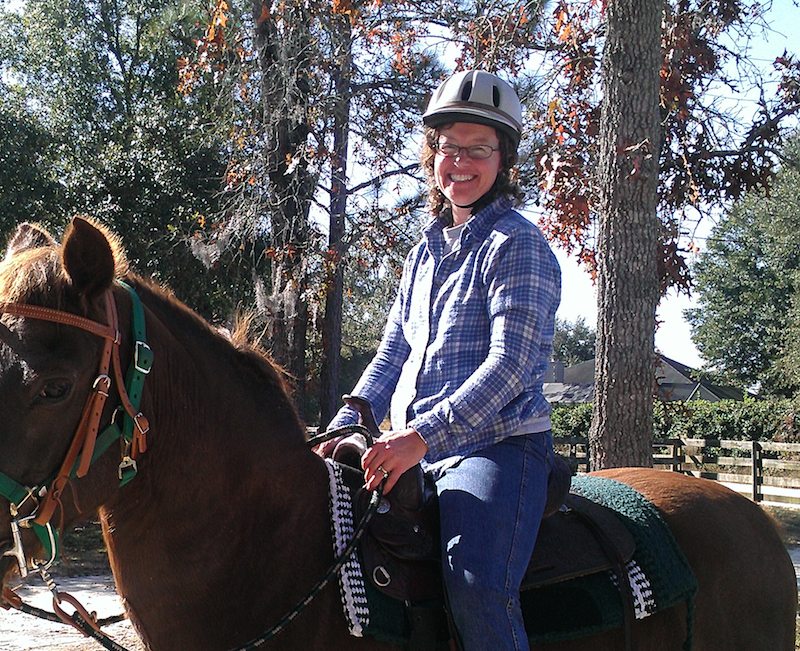 "Learning about Catholicism, after being schooled by Protestants, I felt like I had only been allowed to view little random pieces of incredible artwork. It is only now that I understand the pieces were a single, beautiful masterpiece." After a rocky childhood, Alicia joined the US Navy, which brought about stability and order in her life. Life in the Navy prepared her for life in an unexpected place: the Catholic Church.