A network of inquirers, converts, and reverts to the Catholic Church, as well as life-long Catholics, all on a journey of continual conversion to Jesus Christ.
Join & Get the CHNewsletter
Learn More
Pamela's father was interested in many religions. She spent her first eight years in the Mormon church. Later they moved on to a Baptist congregation. When she was twelve she accepted Jesus but she didn't really understand what she was doing. Her parents continued to church hop causing her to be very confused and without […]
Julie & Kevin were both raised Seventh-day Adventist (SDA). As young people they were taught that Christ's return was imminent, they must worship on Saturday and follow the levitical dietary laws and that the Pope was the antichrist. One day, Kevin came across an Adventist website whose author was making arguments against Catholicism. At the end of the […]
by Jeff and Lois Heron Early years My (Jeff) parents provided a loving home for my four siblings and for me. We grew up on a small, working horse farm in Michigan's thumb area. Our blue-collar household was characterized by a healthy work ethic, polite manners, and biblical morality. During my latter teen years, I […]
Holly grew up "culturally Christian". The family never attended church and their wasn't a Bible in the house but there was no hostility to religion. She was gripped by the Chronicles of Narnia and The Lord of the Rings. She had a glimpse of a world full of beauty and darkness but the darkness didn't […]
Donna-Marie is a life-long Catholic who shares with Marcus the faithfulness of God through her life's many difficulties. She also talks about being "introduced" to Blessed Mother Teresa by another living saint, (now Servant of God) Rev. John A. Hardon S. J. Donna-Marie's decade-long friendship with Blessed Mother Teresa of Calcutta led to a long correspondence […]
Jack grew up Catholic in Mobile, Alabama. His parents were great role models for the faith. They lived only three doors from the church and Jack was a regular altar server. With all of this, Jack says he didn't learn that he should have a personal relationship with Jesus. Jamie's upbringing was different. She came […]
Amy was brought up in a military home on Governor's Island in New York. Her parents were Presbyterian but, attending the base chapel, Amy viewed herself merely as Protestant. While visiting Italy with her Latin class in high school she attended Mass with her teacher. This inspired in Amy an interest in all things Catholic […]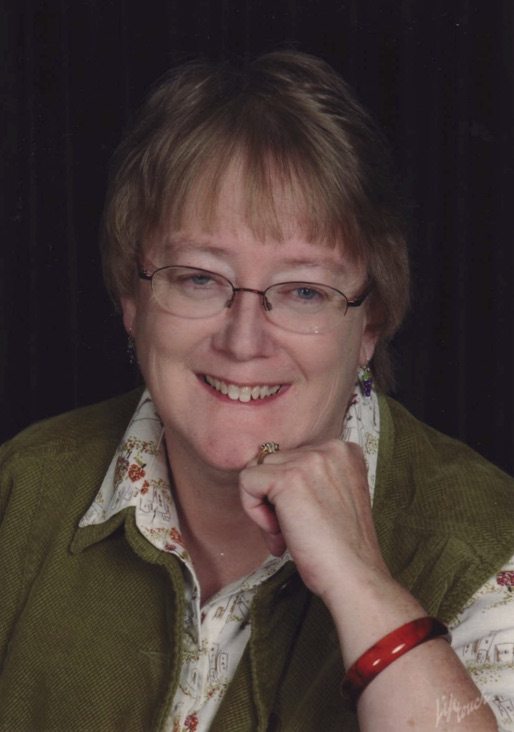 Carolyn Jacobs was happy attending her small Episcopal Church, and felt the Catholic annulment process an insurmountable barrier to becoming Catholic. However, her husband's love for the Catholic Church moved her heart.  
Janet was raised in Pennsylvania. Her father was Polish National Catholic and her mother Lutheran. From a young age she was devoted to the church but she also had many question about the faith. When she was a teenager she began to rebel and bought into some of the lies of the "me generation". In […]