A network of inquirers, converts, and reverts to the Catholic Church, as well as life-long Catholics, all on a journey of continual conversion to Jesus Christ.
Join & Get the CHNewsletter
Learn More
Br. Rex Anthony Norris of Little Portion Hermitage discusses what led him home to the Catholic Church. Br. Rex was previously Presbyterian, Methodist and Episcopalian. He discusses his journey with Jesus into his religious vocation and how that led him home the the Catholic Church. Br. Rex assists CHNetwork by counseling men and women on […]
On a blazingly-hot day in August, 2012, at Our Lady of the Holy Rosary Church in Tacoma, I was received into the Holy Catholic Church and my marriage convalidated. It was the culmination of a lifetime journey of faith and the beginning of a new life within the fullness of the Apostolic Faith, which I […]
Fr. Garrou was reared in the faith in an independent Bible Church. He graduated from Wheaton College, in Illinois, majoring in the Bible and then attended attended Trinity Evangelical Divinity School, in Deerfield, IL. Years later he served as a licensed lay United Methodist minister. Then he was ordained as an Episcopal priest in 1994. From 2000 to […]
Timothy talks with Marcus about the Methodist emphesis of holiness in God's grace and their desire for an ever deeper walk with Christ and how this led him to the Catholic faith. Timothy is now the director for Marriage and Family Life for the Diocese of Tulsa, OK. His website is www.timothyputnam.com.
Brantly Millegan and his wife both grew up in Protestant churches and were fully received into the Catholic Church at Easter Vigil 2010, a month before graduating from Wheaton College, the so-called "Harvard of evangelical schools". Brantly describes his journey from the Evangelical tradition.
Charlie is the president of Sophia Institute Press.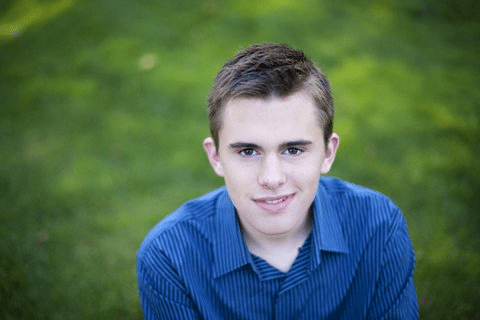 Cody Lynn was raised loving the Lord, reading Scripture, and participating in church. However, upon discovering the differences between the Protestant and Catholic Bibles, Cody launched into an investigation that would bring him home to the Catholic Church.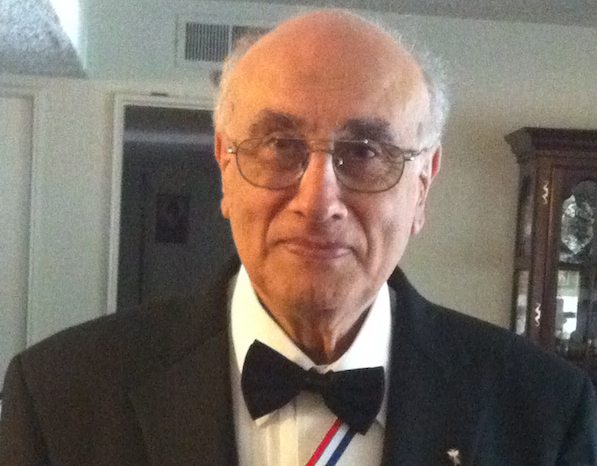 Najib lived most of his life in Lebanon as a pilot, growing up in a home split between Orthodox and Evangelical beliefs. After rediscovering the Bible and listening to American Protestant radio, Najib decided he needed to find the one, united Church that Christ established. The Early Church Fathers led him home to the Catholic Church.