A network of inquirers, converts, and reverts to the Catholic Church, as well as life-long Catholics, all on a journey of continual conversion to Jesus Christ.
Join & Get the CHNewsletter
Learn More
Andy was reared by two wonderful godly Christian Protestants. They raised his brother and him in a Methodist congregation until he was about 8. Then they joined a Southern Baptist congregation. Andy began his walk with Christ as a Baptist as a 10-year-old. At 17, he committed myself to full-time Christian service. His passions for education, formation, […]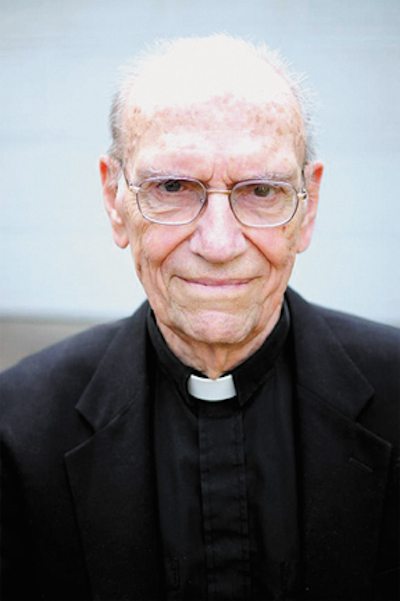 Father Ray Ryland, Ph.D., J.D., is a former minister of the Episcopal Church. In 1963 he was received with his wife, Ruth, and their five children into the Catholic Church. Twenty years later, he was ordained to the priesthood of the Catholic Church, with a dispensation from the rule of celibacy. Currently, he serves as chaplain for Catholics United for the Faith and on the boards of both that apostolate and The Coming Home Network. He is also a regular columnist for The Catholic Answer Magazine, and he serves as an assistant at St. Peter's Church in Steubenville, Ohio.
Collin was brought in the Baptist church in Arkansas. As a young boy he loved music. Under the name Bubba Wray, he recorded as one-fourth of the country band The Wrays between 1983 and 1987. Throughout all this he continued to have a deep faith in Jesus Christ. As a young adult, he was surprised to notice […]
Born in the Black Forest Region of post-war Germany, Fr. Jürgen came to America, with his parents, in 1952. The family was given shelter by an Episcopal priest in Massachusetts. His new pastor had a profound effect on him and the call to ordained minister was present as far back as he can remember. Ordained an […]
Devin was reared as a child as an atheist. In high school he became a militant atheist. In college, he began to have panic attacks. He prayed to God, "I don't believe in you. But if you're real help me!" He then picked up a Bible and began to read. After some months, a breakthrough […]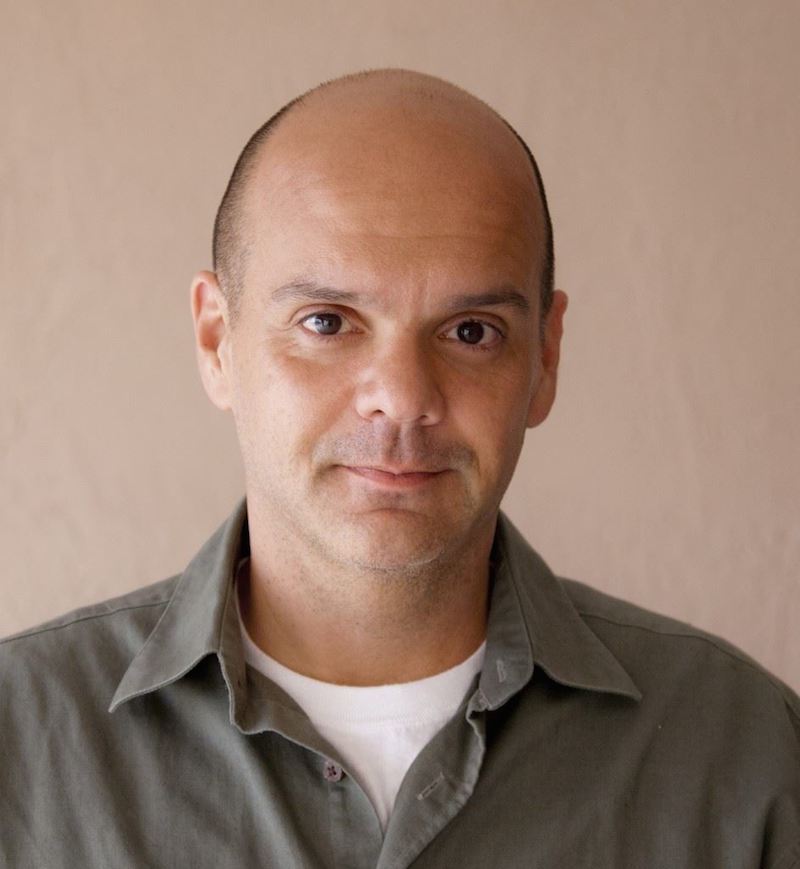 After a life of fulfilling the cultural obligations of a cradle Catholic, Dan Gonzalez encountered a "living Gospel" during his first year at college. After sensing that something was "missing" from the services at a non-Catholic worship service, Gonzalez began a search that lead him back home.
Br. Rex Anthony Norris of Little Portion Hermitage discusses what led him home to the Catholic Church. Br. Rex was previously Presbyterian, Methodist and Episcopalian. He discusses his journey with Jesus into his religious vocation and how that led him home the the Catholic Church. Br. Rex assists CHNetwork by counseling men and women on […]
On a blazingly-hot day in August, 2012, at Our Lady of the Holy Rosary Church in Tacoma, I was received into the Holy Catholic Church and my marriage convalidated. It was the culmination of a lifetime journey of faith and the beginning of a new life within the fullness of the Apostolic Faith, which I […]