A network of inquirers, converts, and reverts to the Catholic Church, as well as life-long Catholics, all on a journey of continual conversion to Jesus Christ.
Join & Get the CHNewsletter
Learn More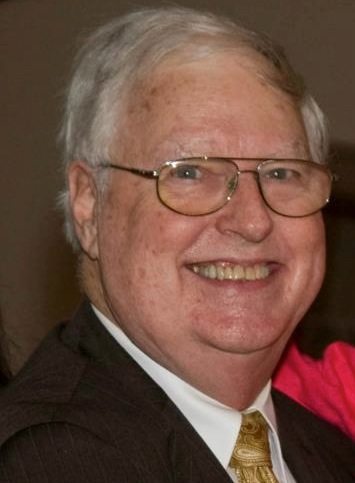 After a heart-wrenching encounter with a priest, devout Catholic Paul Lambert fell into a deep depression of sin, alcoholism, and godlessness. After incarceration and much suffering, he discovered the wound he had kept from the Lord and made his way into full communion with the Church of his youth.
In my youth, my whole family was actively involved in many aspects of the United Church of Canada in Calgary, Alberta and in Montreal, Quebec. They were good and creative years. My call to ministry came while serving as a counselor for a church camp outside Montreal. One beautiful summer morning, the sun was dancing off the water and a gentle breeze was blowing.
Jeff was a Unitarian, Grace Brethren, Methodist, and Lutheran before he converted to Catholic. He discusses with Marcus what influenced his decision.
After 40 years as an Episcopal priest, Jurgen Liias became a Catholic in August 2012. In April 2013 he was ordained a Catholic priest through the Anglican Ordinariate. A community of about 25 other former Anglicans have joined him in forming the parish of St. Gregory the Great of the US Anglican Ordinariate in Beverly Farms, Massachusetts.
Dan is the executive director of the "National Catholic Register" newspaper.
Richard is the president and chief counsel of the Thomas More Law Center. Website: www.ThomasMore.org