A network of inquirers, converts, and reverts to the Catholic Church, as well as life-long Catholics, all on a journey of continual conversion to Jesus Christ.
Join & Get the CHNewsletter
Learn More
Brantly Millegan and his wife both grew up in Protestant churches and were fully received into the Catholic Church at Easter Vigil 2010, a month before graduating from Wheaton College, the so-called "Harvard of evangelical schools". Brantly describes his journey from the Evangelical tradition.
Charlie is the president of Sophia Institute Press.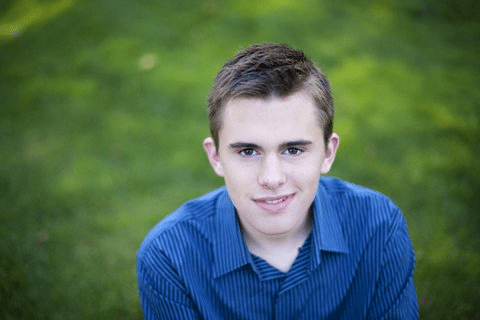 Cody Lynn was raised loving the Lord, reading Scripture, and participating in church. However, upon discovering the differences between the Protestant and Catholic Bibles, Cody launched into an investigation that would bring him home to the Catholic Church.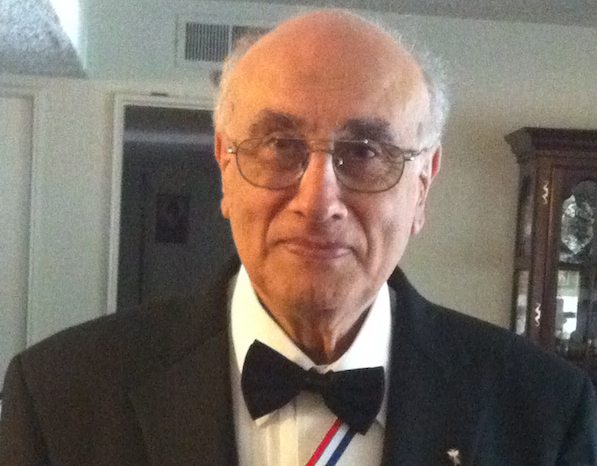 Najib lived most of his life in Lebanon as a pilot, growing up in a home split between Orthodox and Evangelical beliefs. After rediscovering the Bible and listening to American Protestant radio, Najib decided he needed to find the one, united Church that Christ established. The Early Church Fathers led him home to the Catholic Church.
My wife, Jeanette, and I were both raised in the Seventh-day Adventist Church and learned to hold strong negative feelings about the Catholic Church. My mother took great pride in being opposed to the Catholic Church; she did not know much about it, but she knew she was against it.