A network of inquirers, converts, and reverts to the Catholic Church, as well as life-long Catholics, all on a journey of continual conversion to Jesus Christ.
Join & Get the CHNewsletter
Learn More
Jay grew up in an active Catholic home and community in New York. After they moved to Pennsylvania and a new culture he began to drift away from the faith as a teen. He would go to Mass with his parents but also attended Baptist worship with his girl friend. Later he became convinced, by […]
Jay grew up in a Presbyterian family in Texas. He credits his best friend growing up, who was Church of Christ, with his knowledge of the Bible. When he went off to college he experienced a crisis of faith from the challenges he met in class. The writings of C. S. Lewis and the Holy Spirit brought him back from the […]
"Nobody could seem to grasp and understand why such an amazing man was suffering so bad for so long." In his Assemblies of God faith, Chance Weaver was taught that Christians were given special privileges of healing. However, witnessing his beloved, pastor grandfather's fight with cancer filled him with doubts and unanswered questions.
As a young boy, John's family attending the Church of Christ. The family was told to leave when John's dad began to teach in Sunday school that people in other denominations could be saved. From there they joined a Disciples of Christ congregation, where he learned Bible stories but not much doctrine. Later, his parents sent […]
As a young boy, Wesley was brought up in a Nazarene church. There he learned the importance of freewill and holiness in the Christian life. Later his parents moved and they began attending a Calvinist Baptist congregation, where he was taught the sovereignty of God, predestination and total depravity. When he was about 12, the […]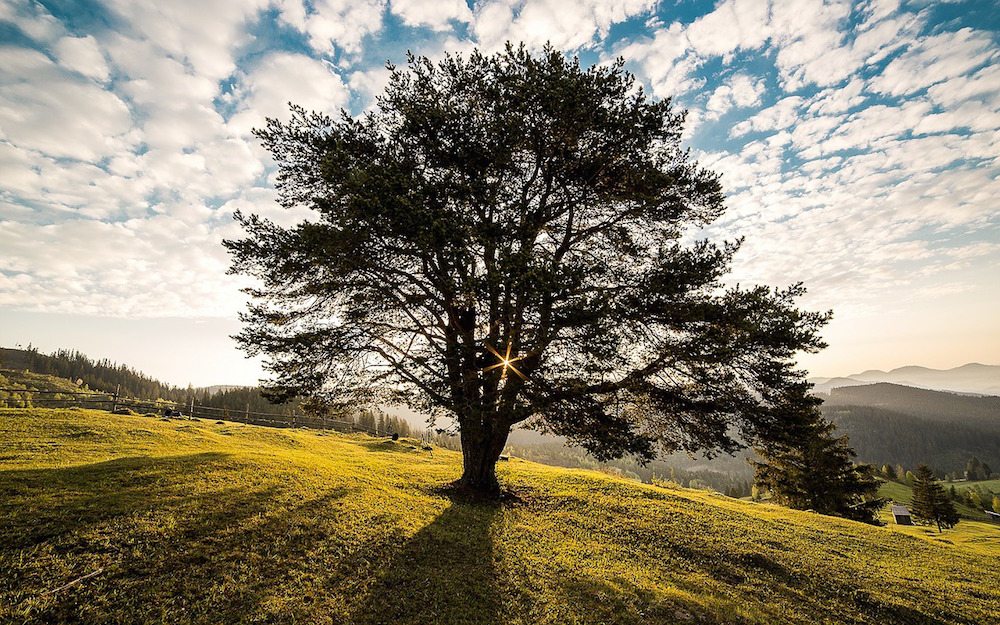 "This is not Middle Earth, this is not Middle Earth," I kept telling myself. But how else could I make sense of the towering cathedrals, the Tradition and the Scriptures, the real evil to fight and the real good to defend? It was the spring of 2014. My wife, Brittany, and I were about to […]
Ian, as a little boy, developed a love for the Scriptures and had read the entire Bible by the time he was eight years old. Sadly, at this point he became an agnostic because he felt that God, Jesus and the Gospel were too good to be true. By the time he was fourteen he was […]
Gary was brought up in a traditional Polish Catholic home. He attended Catholic school and attended weekly Mass. He had a very basic relationship with God. He would pray when he wanted God's help. Sadly, outside of church faith was not a part of his life. Continually seeking the Lord's peace, he still continued to […]
Joshua was raised Episcopalian. The family faithfully attended Sunday school and liturgy every week. Sadly, church was more of an apostrophe of the week than a major factor of the family's life. As he grew older, Joshua drifted further away from faith into classical liberalism. By high school he was Episcopal in name only.  After many […]