A network of inquirers, converts, and reverts to the Catholic Church, as well as life-long Catholics, all on a journey of continual conversion to Jesus Christ.
Join & Get the CHNewsletter
Learn More
Kevin's questions about his Seventh-day Adventist faith lead him to trace Christianity back to its roots.
As a musician, Mark Lindeblad, always appreciated being "lifted up to the greatness of the Lord" through beauty and ritual during church services. Although his evangelical culture focused on "Jesus and me" spirituality, Mark felt the Lord moving him to a deeper relationship in the beauty and universality of the Catholic liturgy.
Ryan was born, along with his two sisters, in West Virginia, in a believing Methodist family. In college at Duke University, he was active in InterVarsity Christian Fellowship. In the fellowship, he taught a course on the Chronicles of Narnia, by C. S. Lewis, for seven semesters, where he met his future wife. After college, […]
Marcus grew up in Pennsylvania in a Catholic family. Unfortunately, because of family issues, he had an anxious childhood.  Even so, they never missed Mass, though there was not a profound faith life in his home and his catechesis was not very strong. Because of this, the allure of the World, especially in music, drew him away from the […]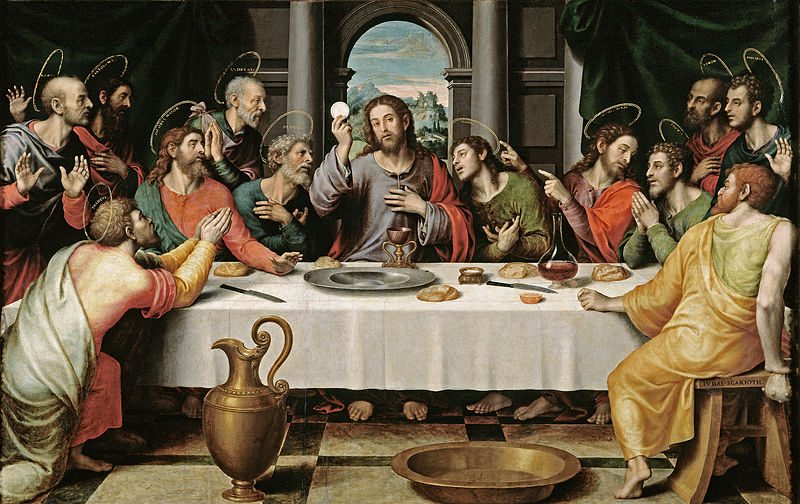 What finally pushed me over the threshold to Catholicism, and into the Church at the Vigil of 2011, was not any theological argument, but a longing for the grace found in the Eucharist.
Deacon Rick was brought up Catholic but by high school he had lost his faith. He believed in God but religion was the last thing on his mind. While in college, he began to read the Bible for the first time, while attending a Church of Christ fellowship.  After giving his life to Jesus Christ he dropped […]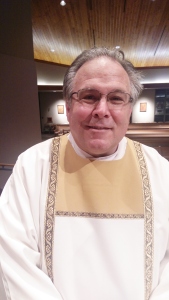 I was baptized and confirmed in a nominally Catholic home. My dad's 30-year career in the U.S. military and the diplomatic service led us overseas among many moves as our 6-child family grew up, spending years in Panama, Cuba, and Colombia. Despite a Jesuit education into high school, by the time we returned to Washington, D.C. in the late 1960s, I was a high school student growing rapidly disillusioned with my faith and with the Catholic Church.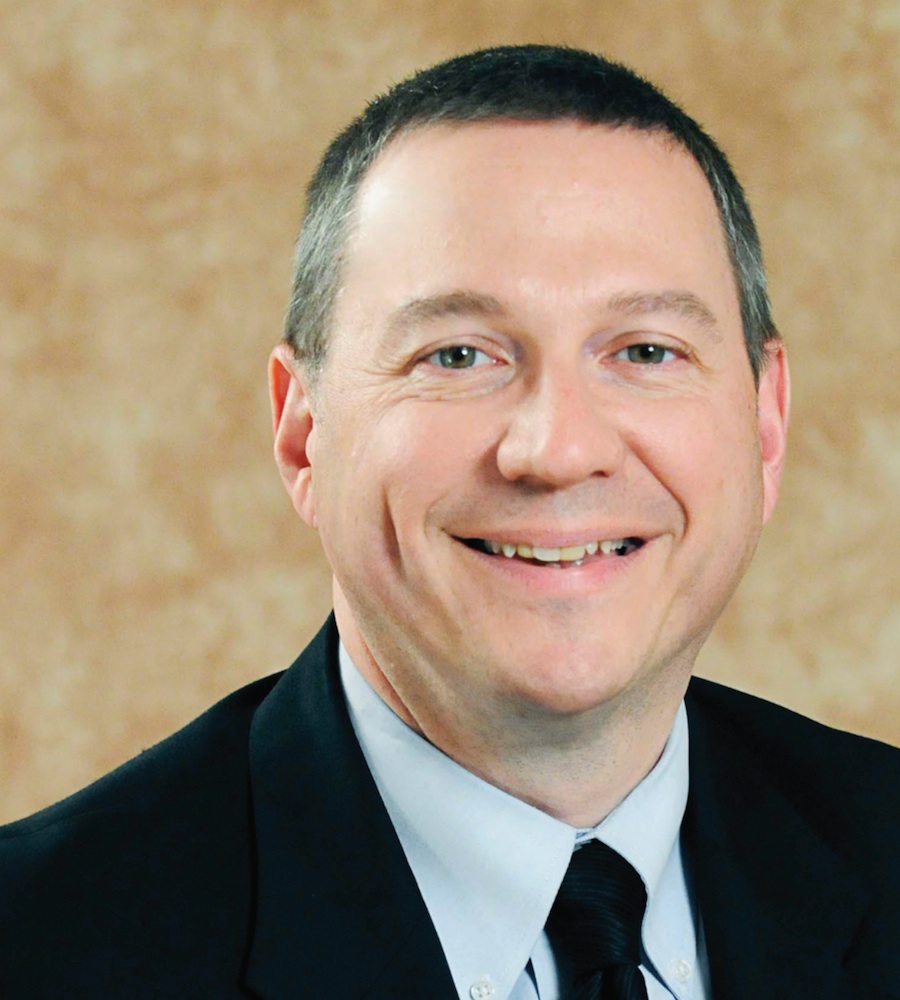 I chose to enter into full communion with the Catholic Church when it became apparent to me that I no longer could confess the Creed, in which I made the claim to believe in the One, Holy, Catholic, and Apostolic Church and not be in communion with the Bishop of Rome, the Successor of St. Peter, and Pastor of the universal Church.
Sean was raised in a nominally Christian church hopping family. His father was Episcopalian and his mother Catholic. Sean was baptized Catholic and had his first confession but was not raised in the Church. Even so, he knew that God is real and personal, though he didn't have much use with organized religion. He had a […]