A network of inquirers, converts, and reverts to the Catholic Church, as well as life-long Catholics, all on a journey of continual conversion to Jesus Christ.
Join & Get the CHNewsletter
Learn More
Marty was raised in a wonderful Roman Catholic home. Sadly, he was hurt as a young boy causing him to hate himself and eventually to hate God and the Catholic Church. As a young married man Marty and his wife were devoted to Thomas Jefferson and Deism. After suffering family and financial setbacks, he was […]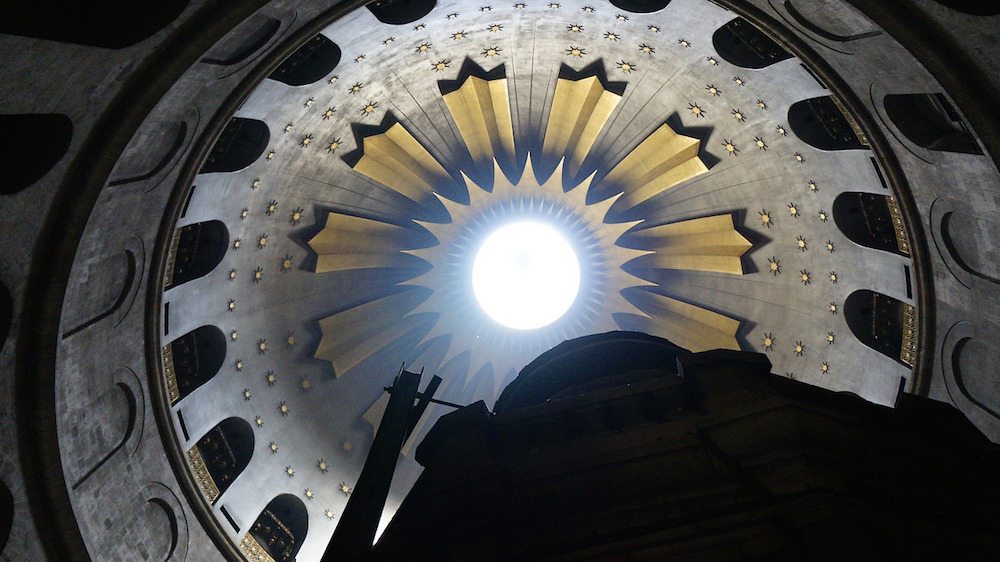 I am writing this brief summary of my life to share my experience and to serve as a testimony of my Christian journey from Jerusalem to Rome. At the outset, let me confess that Jesus Christ is the Lord of my life and it is my lifetime goal when standing before the throne of Judgment, […]
Father Shane was raised by a single mother. His parents divorced when he was six months old. His mother had been brought up Catholic but it wasn't a good experience for her. His father was almost every religion until the end of his life when he died in the grace of Christ in the Catholic Church. In consequence, […]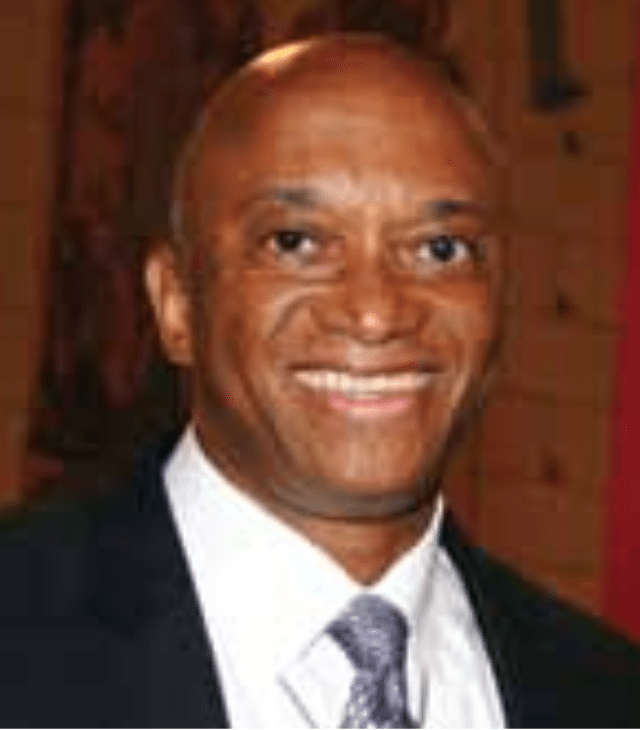 Childhood in the Episcopal Church I was born in 1960 in Belham, England and christened (baptized) in the Anglican Church as an infant. My father had converted from Roman Catholicism to Anglicanism, just prior to marrying my mother who was Anglican. They had both moved from Jamaica to England for education years earlier. Born prematurely, I […]
Tom was raised by awesome parents who loved the Lord Jesus. The family moved around a lot, active in different Non-denominational ministries. While in college Tom began to drift. His father challenged him to come home with him to come home with him to do a year of ministry with him with the All Nations […]
Jack grew up Catholic in Mobile, Alabama. His parents were great role models for the faith. They lived only three doors from the church and Jack was a regular altar server. With all of this, Jack says he didn't learn that he should have a personal relationship with Jesus. Jamie's upbringing was different. She came […]
Jay grew up in an active Catholic home and community in New York. After they moved to Pennsylvania and a new culture he began to drift away from the faith as a teen. He would go to Mass with his parents but also attended Baptist worship with his girl friend. Later he became convinced, by […]
Jay grew up in a Presbyterian family in Texas. He credits his best friend growing up, who was Church of Christ, with his knowledge of the Bible. When he went off to college he experienced a crisis of faith from the challenges he met in class. The writings of C. S. Lewis and the Holy Spirit brought him back from the […]
"Nobody could seem to grasp and understand why such an amazing man was suffering so bad for so long." In his Assemblies of God faith, Chance Weaver was taught that Christians were given special privileges of healing. However, witnessing his beloved, pastor grandfather's fight with cancer filled him with doubts and unanswered questions.