A network of inquirers, converts, and reverts to the Catholic Church, as well as life-long Catholics, all on a journey of continual conversion to Jesus Christ.
Join & Get the CHNewsletter
Learn More
From Hatred to Hope: One Man's 20 Year Journey into the Catholic Faith by Daniel Burke. My first exposure to Catholicism was through an abusive step-father. A few key memories include our home being destroyed end-to-end in a drunken rage, and forensic photographs of my mother after a brutal encounter. My most prominent memory is of gunfire in our home during a shouting match between him and my mother. I was only nine years old. Not the greatest introduction to the faith.
For the first time in my life, I began thinking of the "big picture": What do I want to do with my life? Who am I? What do I believe? It was about the time I began asking myself these questions that I started attending daily Mass at the local parish, St. Anthony's Church. Why did I start going to Mass? Today, as a priest I would say that it was God's prompting, an action of the Holy Spirit. But back then I thought the reason was familiarity. I had been going to Mass there since I was seven, and thanks to scouting, I'd spent plenty of time in this building (more than I ever did in a synagogue).
Dr. Smith is a professor of Latin & Greek at Franciscan University of Steubenville.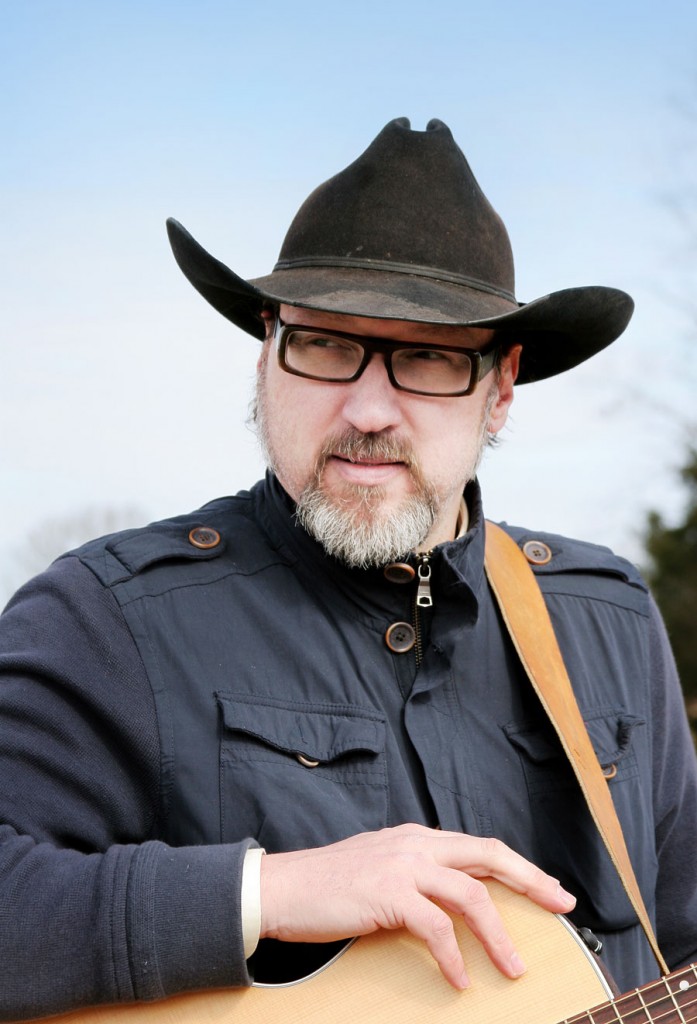 I looked at the secular bookstore and found some things written by Clement, Justin Martyr, and a couple of other guys who KNEW THE APOSTLES!!! I was blown away! And here was the kicker, they mentioned the same things as the guy who wrote The Way of a Pilgrim. They talked about the Sacraments, and something else I had never heard, The Real Presence of Jesus in the Eucharist. It was as if someone had slapped me in the face. What the heck was this? Justin Martyr described in detail what the Early Church gathering looked like. It was nothing like what we in Nashville were calling the Early Church! My curiosity began to germinate.
I also came across people such as Jehovah's Witnesses and Christadelphians who questioned the deity of Christ. We both appealed to the Scriptures for our beliefs, my interpretation against theirs. I blew this off because I knew that Christians, both Protestant and Catholic, always had believed in the deity of Christ (looking back, it seems I was already appealing to Sacred Tradition, though I didn't know it at the time). To me the Bible alone doctrine was the other side of the same coin as theological liberalism. It solved nothing, leaving everything in question, and nothing certain.
Cale's website is: www.TheFaithExplained.com