A network of inquirers, converts, and reverts to the Catholic Church, as well as life-long Catholics, all on a journey of continual conversion to Jesus Christ.
Join & Get the CHNewsletter
Learn More
Jim is the author of a number of books. To find out more go to: www.JimPapandrea.com
Dr. Pollard is a former Lutheran, Baptist, Assembly of God and Presbyterian.
Matthew is the Executive Director of the St. Paul Center for Biblical Theology.
It was my study of the Church Fathers that ignited within me the dormant flame of Catholicism. As many others who have gone before me found, one cannot study the history of the early Church without realizing that many Protestant doctrines — sola Scriptura, for example — were an invention of the Protestant reformation and do not actually reflect the understanding of the Church Fathers, let alone the Apostles. I also realized that the Catholic understanding of the Eucharist is consistent with the way the sacrament has been understood from the beginning.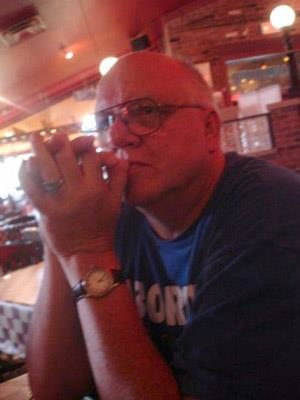 I continued to pray, to lead Bible studies, prayer groups, and Life in the Spirit seminars, became a Stephen Ministries leader, prepared for ordination, and became a Methodist pastor — all in just three years! While I was living in the church parsonage, I was watching TV one day and I happened upon a Catholic nun (Mother Angelica) who was teaching from the Bible on her own network, EWTN! This station was all our family watched from that day on. We began praying the Rosary, the Divine Mercy Chaplet, and the Liturgy of the Hours — as Protestants!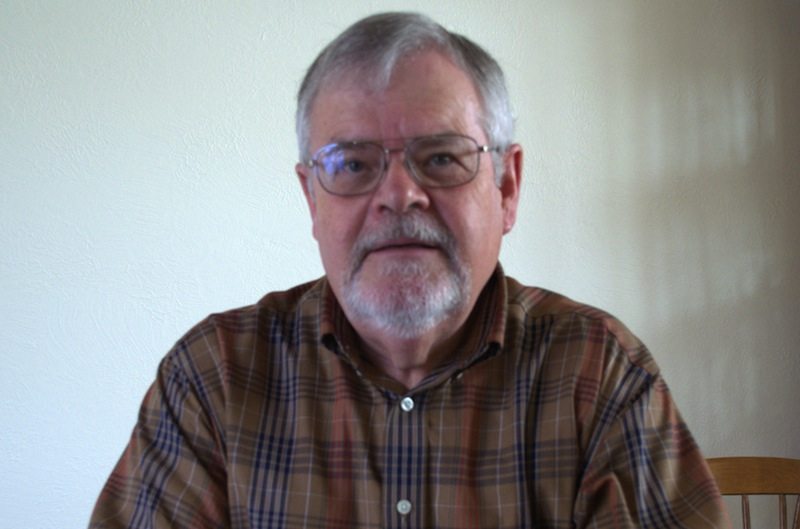 Ron Moffat, a former Scots Calvinist recalls his journey into the Catholic Church. "Peter said simply, 'Lord to whom shall we go?' I knew in my heart, there was nowhere else I could go if I wanted a faith that wasn't subject to change depending on the latest intellectual fads. I didn't know if I was doing the right thing, but if I wasn't, I knew there was no better alternative."