A network of inquirers, converts, and reverts to the Catholic Church, as well as life-long Catholics, all on a journey of continual conversion to Jesus Christ.
Join & Get the CHNewsletter
Learn More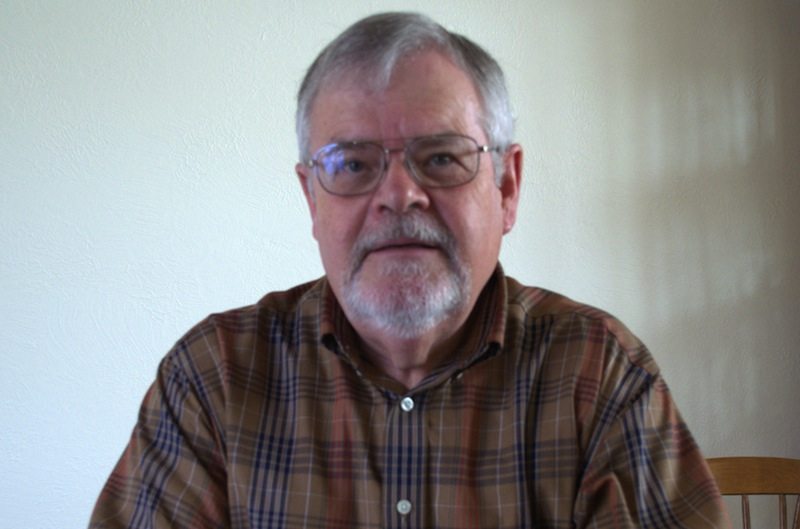 Ron Moffat, a former Scots Calvinist recalls his journey into the Catholic Church. "Peter said simply, 'Lord to whom shall we go?' I knew in my heart, there was nowhere else I could go if I wanted a faith that wasn't subject to change depending on the latest intellectual fads. I didn't know if I was doing the right thing, but if I wasn't, I knew there was no better alternative."
David's books are "Born Fundamentalist, Born Again Catholic,"  "Rapture: The End-Times Error That Leaves the Bible Behind" and "What Jesus Really Said about the End of the World."  
Leo Brown discusses with Marcus what convinced him that Catholicism is the True Church.
Randy is in training to be ordained a Catholic deacon.
Over the next few years of talking to [my friend] about what he was studying, I slowly began to understand the TULIP doctrines and I realized that I didn't actually agree with any of them. As a good Protestant, I knew that I could question every tenet of the faith that I had been brought up in and still be a good Christian, so as I gradually began to doubt Calvinism, I never questioned my relationship with God, nor His love for me.