A network of inquirers, converts, and reverts to the Catholic Church, as well as life-long Catholics, all on a journey of continual conversion to Jesus Christ.
Join & Get the CHNewsletter
Learn More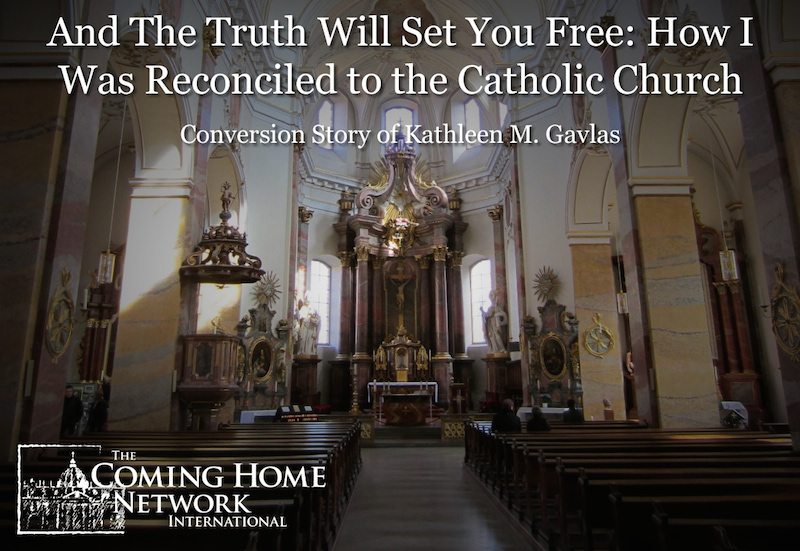 I have to begin my conversion story by relating something of my family life. My father worked for the government as an air traffic controller. They transferred him wherever they wished even though he had a family. So, we moved from state to state when I was a little girl. My youngest brother and I were born in Minnesota, our home state. I was born in 1948 in Minnesota and baptized October 31 that same year in Selma, Alabama, which tells how often we moved. My other brother and sister were each born in a different Southern state. Because of our constant moving, establishing a stable spiritual home was quite difficult for us.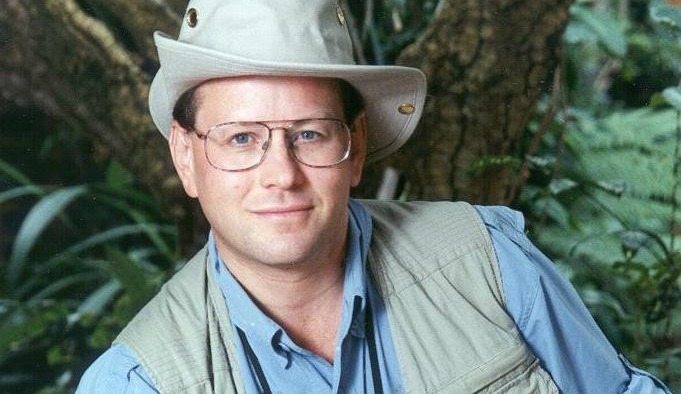 I can still smell the green vinyl of the used couch in our living room as I knelt with my mom, with my face buried in my hands and my nose pressed into the vinyl. She had decided I was old enough — after all I was four years old. She didn't want to wait […]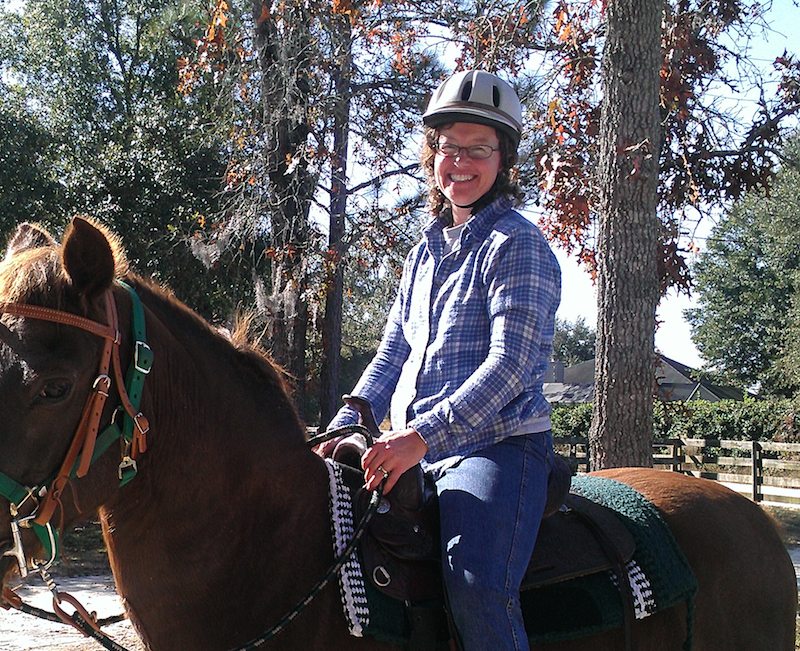 "Learning about Catholicism, after being schooled by Protestants, I felt like I had only been allowed to view little random pieces of incredible artwork. It is only now that I understand the pieces were a single, beautiful masterpiece." After a rocky childhood, Alicia joined the US Navy, which brought about stability and order in her life. Life in the Navy prepared her for life in an unexpected place: the Catholic Church.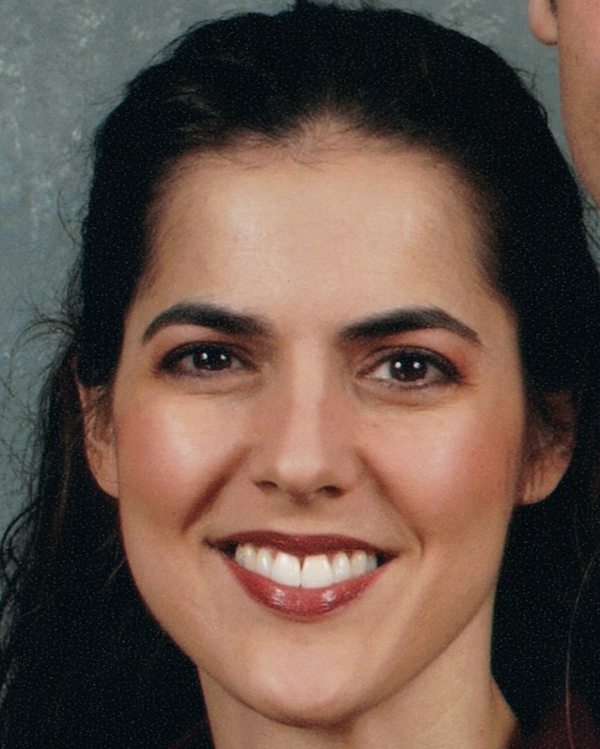 Tania was raised in a devout Seventh-day Adventist home and persevered in her faith through college. She was certain she "knew" her Christianity until her nominally Catholic husband insisted their kids complete the Sacraments in the Catholic Church. Tania was in for a life-changing surprise!
"My longing for truth was a single prayer." – St. Edith Stein As a 13-year-old Evangelical Protestant, I spent a day in a sporting good store asking people, "If you died tonight, do you know for sure that you would go to heaven? Would it be worth two minutes of your time to know for […]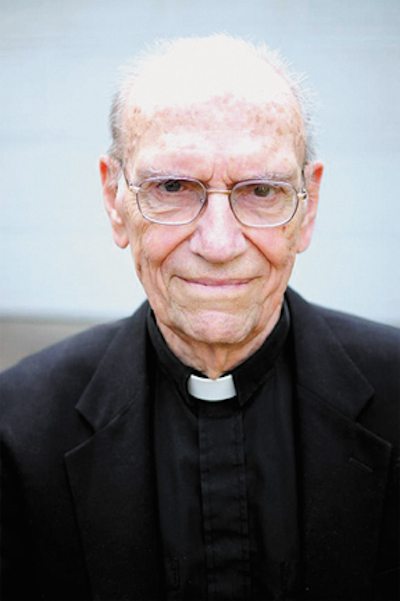 Father Ray Ryland, Ph.D., J.D., is a former minister of the Episcopal Church. In 1963 he was received with his wife, Ruth, and their five children into the Catholic Church. Twenty years later, he was ordained to the priesthood of the Catholic Church, with a dispensation from the rule of celibacy. Currently, he serves as chaplain for Catholics United for the Faith and on the boards of both that apostolate and The Coming Home Network. He is also a regular columnist for The Catholic Answer Magazine, and he serves as an assistant at St. Peter's Church in Steubenville, Ohio.
My story began as a cradle Anglican, which means I have been surrounded by beautiful words of prayer my whole life. As long as I can remember I have come into God's presence on the Lord's day praying "Almighty God, unto whom all hearts be open, all desires known and from whom no secrets are hid: cleanse the thoughts of our hearts by the inspiration of thy Holy Spirit, that we may perfectly love thee, and worthily magnify thy Holy Name." Each week we approached Holy Communion praying "Grant us therefore, gracious Lord, so to eat the flesh of thy dear Son Jesus Christ, and to drink his Blood, that our sinful bodies may be made clean by his Body and our souls washed through his most precious Blood, and that we may evermore dwell in him, and he in us" (The Book of Common Prayer).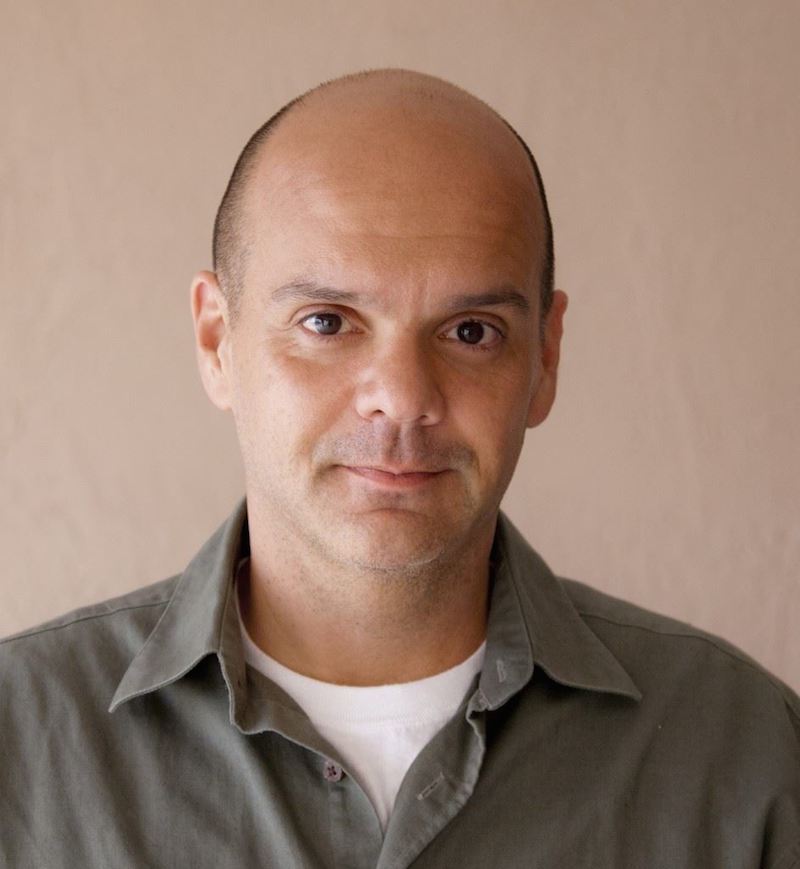 After a life of fulfilling the cultural obligations of a cradle Catholic, Dan Gonzalez encountered a "living Gospel" during his first year at college. After sensing that something was "missing" from the services at a non-Catholic worship service, Gonzalez began a search that lead him back home.