A network of inquirers, converts, and reverts to the Catholic Church, as well as life-long Catholics, all on a journey of continual conversion to Jesus Christ.
Join & Get the CHNewsletter
Learn More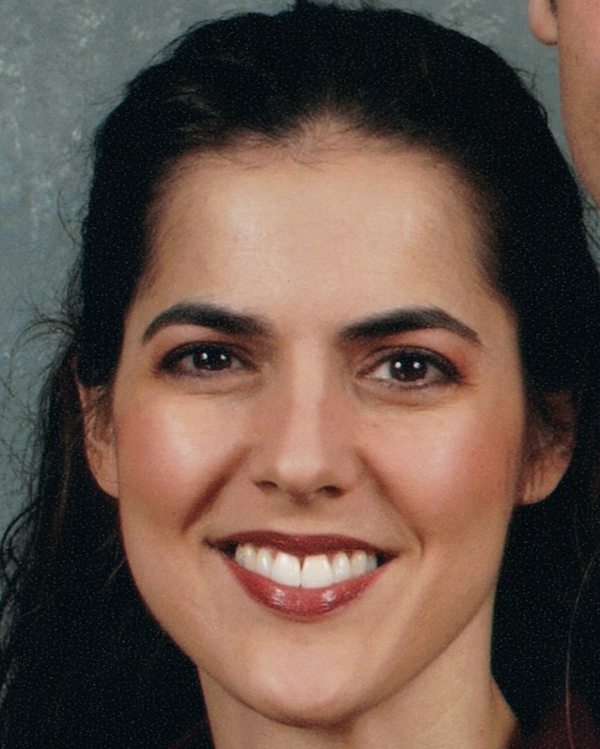 Tania was raised in a devout Seventh-day Adventist home and persevered in her faith through college. She was certain she "knew" her Christianity until her nominally Catholic husband insisted their kids complete the Sacraments in the Catholic Church. Tania was in for a life-changing surprise!
My wife, Jeanette, and I were both raised in the Seventh-day Adventist Church and learned to hold strong negative feelings about the Catholic Church. My mother took great pride in being opposed to the Catholic Church; she did not know much about it, but she knew she was against it.
So we either had to believe God protected His Church's theology, or we have to cut the Church off right after its birth. Is it possible that these godly men, who were martyred for their faith, could have gotten it that wrong? In the end, we had to admit, that their writings didn't actually conflict with Scripture; their writings were in conflict with our personal interpretation of Scripture, or rather I should say, the way we had been taught to interpret it.