A network of inquirers, converts, and reverts to the Catholic Church, as well as life-long Catholics, all on a journey of continual conversion to Jesus Christ.
Join & Get the CHNewsletter
Learn More
Tom was raised by awesome parents who loved the Lord Jesus. The family moved around a lot, active in different Non-denominational ministries. While in college Tom began to drift. His father challenged him to come home with him to come home with him to do a year of ministry with him with the All Nations […]
Father Greg was raised in a Catholic family but, though he believed in God, he only remembers praying with his heart twice when he was young. Sadly, he had next to no catechesis. Even though he attended Mass he did not know the faith. When he was a junior in high school, a friend asked […]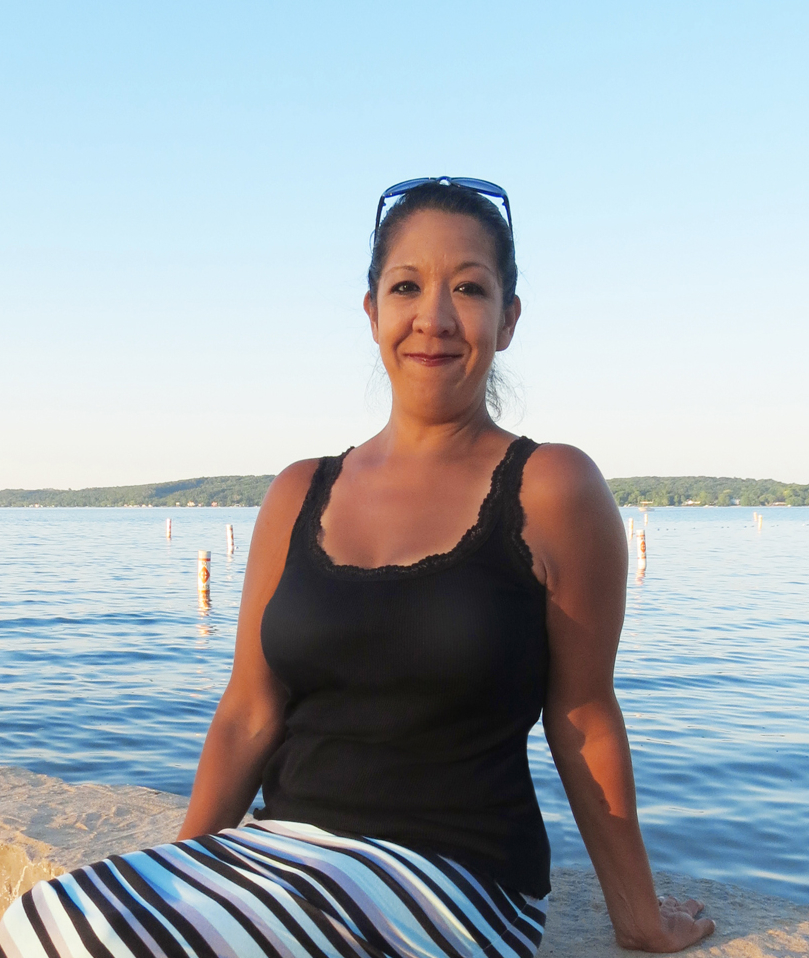 After bad experiences with Pentecostal "revivals" and living a young adulthood of drugs, violence, and suffering, Lisa Campbell sought refuge in an Assembly of God church. Lisa was introduced to Catholicism after she married a cradle-Catholic.
My father was the pastor of a few different churches throughout Ohio and West Virginia during this time. He began as a Pentecostal minister, and would later go on to pastor a Baptist church. My father never attended a seminary, although he received his preaching credentials under the teaching of another Evangelist via postal-mail. I remember as a young girl, my father worked hard at his biblical studies. He continued to work full-time as a carpenter to provide a decent living for his family, but on many evenings, he would slave over a stack of books for long hours.
"I was fighting so many demons that I lost track of where they came from and how they were manifested. I became enslaved to spiritual poverty, sexual depravity, and a greed for money that would take its toll on my emotions and psyche for years to come. Everything in life seemed easily disposable, especially my money, which I spent lavishly to maintain my steady diet of alcohol and drugs that would salve my emotional pain."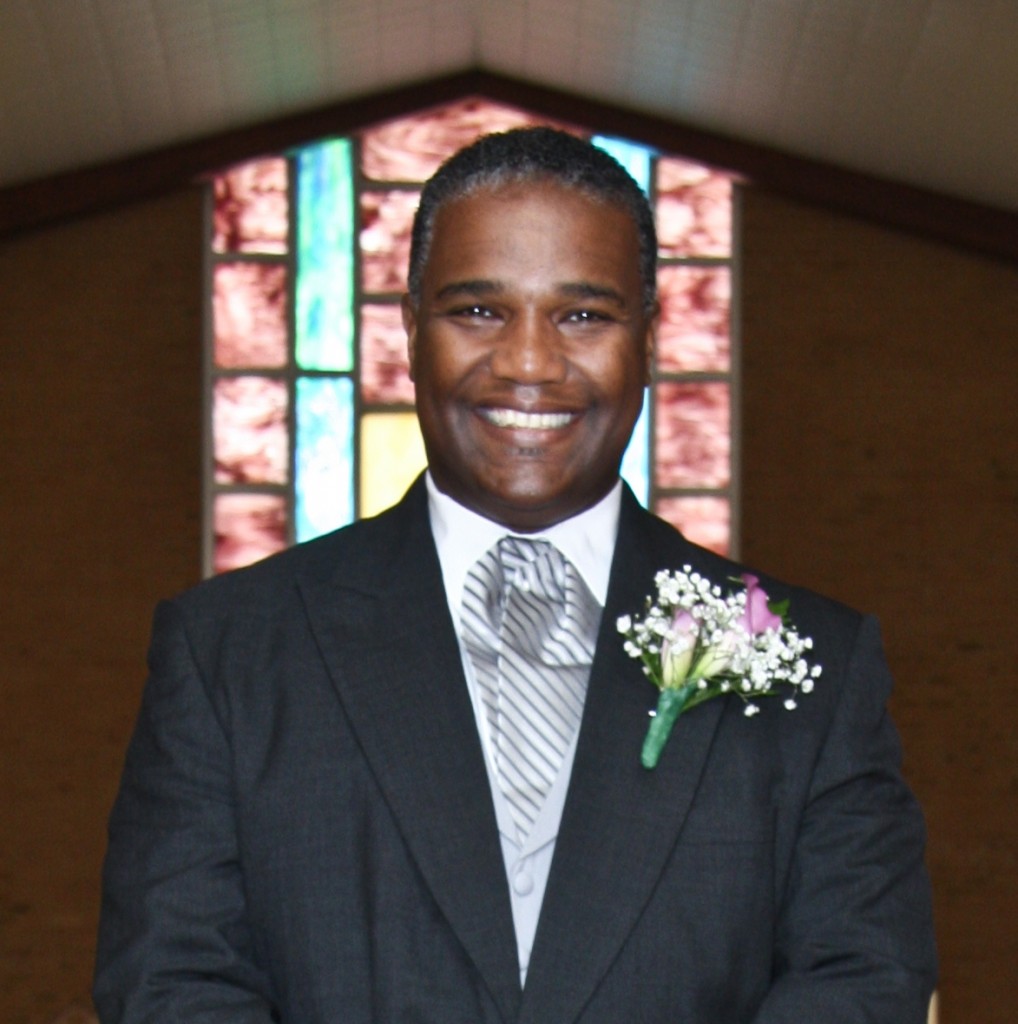 I was born in the ghettoes of Chicago's South Side in 1961. My first memories are of dilapidated apartments, window frames without windows, trash strewn on the streets, urine-soaked alleys, and a neglected-derived independence. As a three-, four-, and five-year-old, I remember many times coming and going from the apartment my mother, siblings and I shared while my mother, an active alcoholic at that time, had friends over from morning till night — days filled with card games, cigarette smoke and all the beer and vodka they could want. When I was about seven years old, my father, whom I had only met once, came to the apartment announcing that my six siblings and I were going with him. It was the last time I would see my mother for years. Much later, my father told us my mother told him she was moving and leaving us at the apartment, and warned him that if he didn't come get us, we would be abandoned.
Dr. Harne is the President of the College of St. Mary Magdalen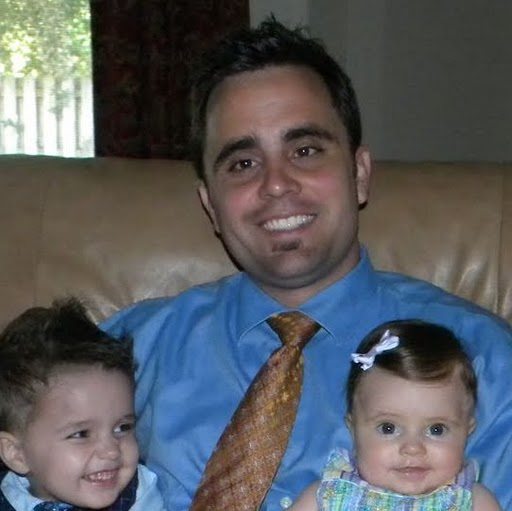 As I try to recount my journey into the Catholic Church, I feel as if I could write from so many different perspectives: history, the sacraments, the saints, Mary, or contraception. All of these words characterize, in part, my reasons for becoming Catholic. I feel like each represent a small book I could write. In this story though I want to connect how I believe my particular Protestant tradition prepared the way for my entrance into the Church. I pray it will encourage many more to fulfill the prayer of Christ "that all of them may be one as I and the Father are one" (John 17:21).