A network of inquirers, converts, and reverts to the Catholic Church, as well as life-long Catholics, all on a journey of continual conversion to Jesus Christ.
Join & Get the CHNewsletter
Learn More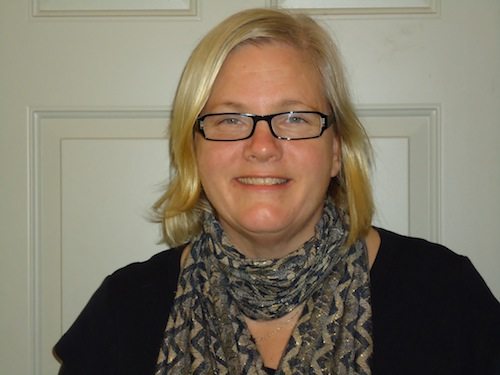 A Feminist Rebellion
I was raised in the Grace Brethren Fundamentalist branch of Protestant Christianity during the 1960's and 70's. I am grateful for a lot of the Bible-based teaching I learned there and from my mother; for the steeping and memorization of Bible passages; for all the wonderful stories that engrossed me; for the hearing the words of Jesus and His pure love. But my rebellious bent began to grow as I reached 15 and became skeptical about the manner of this branch of Christianity and the hypocrisy I witnessed around me and inside me. I wanted nothing to do with youth group. I had a strong dislike of the "saving of souls" that took place at the end of the preaching during particularly sad hymns. I took to sneaking out of the church and driving around in my parents' car during the service. My absconding intensified when my pastor claimed to know when the world was going to end and picked a day that came and went while he remained at the pulpit.
Brennan was a California kid who had no faith formation. His spirituality was Neo-pagan and the philosophy of Nietzsche. In graduate school he was exposeded to the Catholic faith in history class. He began attending Masses and to learn who God is and what prayer is. He spent a summer at a Benedictine monastary, in […]