A network of inquirers, converts, and reverts to the Catholic Church, as well as life-long Catholics, all on a journey of continual conversion to Jesus Christ.
Join & Get the CHNewsletter
Learn More
Marty was raised in a wonderful Roman Catholic home. Sadly, he was hurt as a young boy causing him to hate himself and eventually to hate God and the Catholic Church. As a young married man Marty and his wife were devoted to Thomas Jefferson and Deism. After suffering family and financial setbacks, he was […]
On a blazingly-hot day in August, 2012, at Our Lady of the Holy Rosary Church in Tacoma, I was received into the Holy Catholic Church and my marriage convalidated. It was the culmination of a lifetime journey of faith and the beginning of a new life within the fullness of the Apostolic Faith, which I […]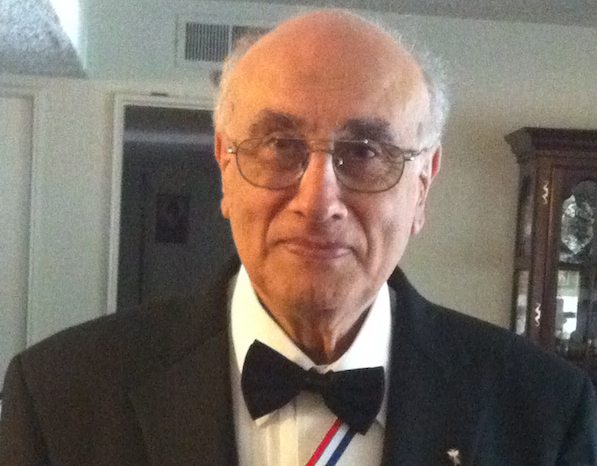 Najib lived most of his life in Lebanon as a pilot, growing up in a home split between Orthodox and Evangelical beliefs. After rediscovering the Bible and listening to American Protestant radio, Najib decided he needed to find the one, united Church that Christ established. The Early Church Fathers led him home to the Catholic Church.
Jerry was baptized Greek Orthodox as a child. He mother was Orthodox and his father Catholic but he did not grow up attending church. Yolanda was reared Catholic but left the Church and became active in the Assembly of God, where she met Jerry, who had returned to the Lord in that congregation. They were […]