A network of inquirers, converts, and reverts to the Catholic Church, as well as life-long Catholics, all on a journey of continual conversion to Jesus Christ.
Join & Get the CHNewsletter
Learn More
Ulf was a restless secular teenager. He turned his life to Christ from the witness of a friend. Birgitta was born in India to Methodist missionary parents. Ulf and Birgitta met at university, while Ulf was studying for ministry in the Lutheran Church. After they were married they were both active in the Charismatic renewal. […]
Scott was raised in a loving Non-denomination Evangelical Protestant home. In high school and college he fell away from the faith because he didn't know any arguments to show him that Christianity was true. For a long time his life was centered on martial arts. While in college he began to ask the question, "What […]
John was raised in an Methodist home. They gave him a good foundation and took him to church but Jesus wasn't talked about much in the home. By the time his entered college he was more or less an agnostic.  Later, motivated by physical ailments, John was driven to the arms of Jesus, committing his […]
Tom was raised by awesome parents who loved the Lord Jesus. The family moved around a lot, active in different Non-denominational ministries. While in college Tom began to drift. His father challenged him to come home with him to come home with him to do a year of ministry with him with the All Nations […]
A study of the faith of America's Founding Fathers led Christy Kellner on a quest to find the true, original Church that Christ established.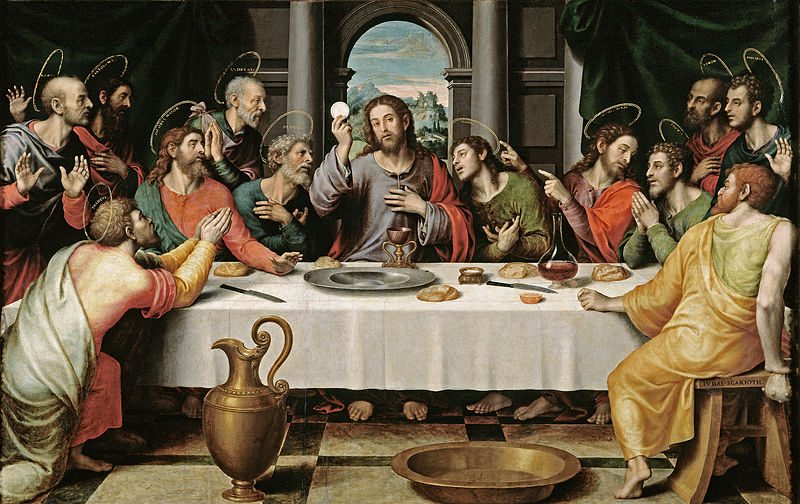 What finally pushed me over the threshold to Catholicism, and into the Church at the Vigil of 2011, was not any theological argument, but a longing for the grace found in the Eucharist.
"My longing for truth was a single prayer." – St. Edith Stein As a 13-year-old Evangelical Protestant, I spent a day in a sporting good store asking people, "If you died tonight, do you know for sure that you would go to heaven? Would it be worth two minutes of your time to know for […]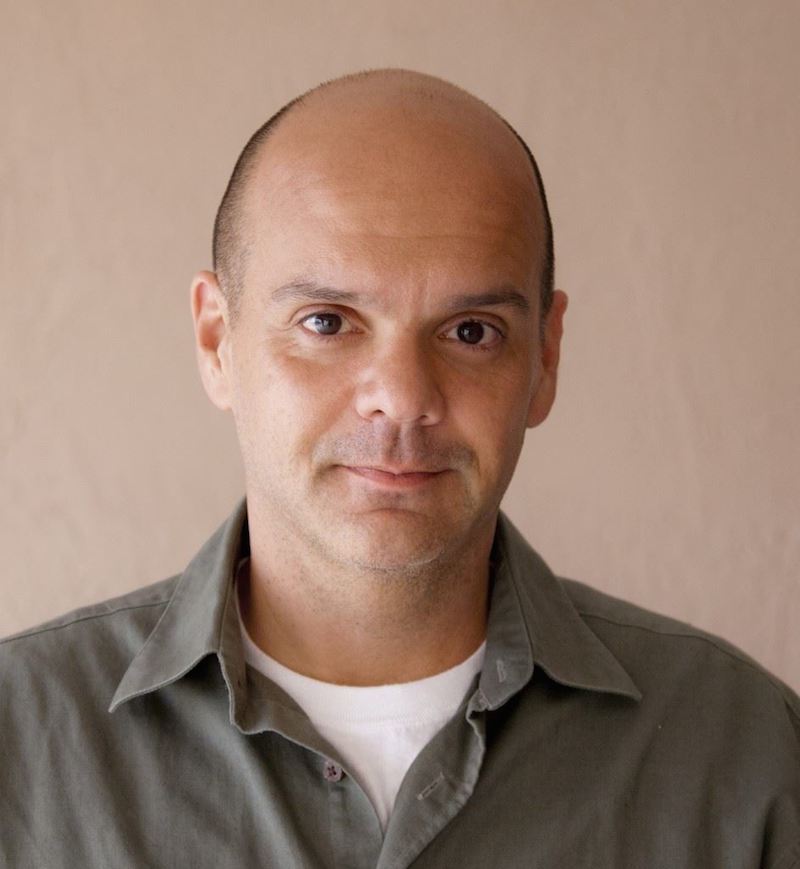 After a life of fulfilling the cultural obligations of a cradle Catholic, Dan Gonzalez encountered a "living Gospel" during his first year at college. After sensing that something was "missing" from the services at a non-Catholic worship service, Gonzalez began a search that lead him back home.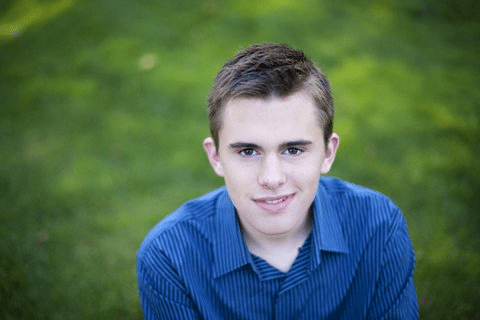 Cody Lynn was raised loving the Lord, reading Scripture, and participating in church. However, upon discovering the differences between the Protestant and Catholic Bibles, Cody launched into an investigation that would bring him home to the Catholic Church.