A network of inquirers, converts, and reverts to the Catholic Church, as well as life-long Catholics, all on a journey of continual conversion to Jesus Christ.
Join & Get the CHNewsletter
Learn More
Ulf was a restless secular teenager. He turned his life to Christ from the witness of a friend. Birgitta was born in India to Methodist missionary parents. Ulf and Birgitta met at university, while Ulf was studying for ministry in the Lutheran Church. After they were married they were both active in the Charismatic renewal. […]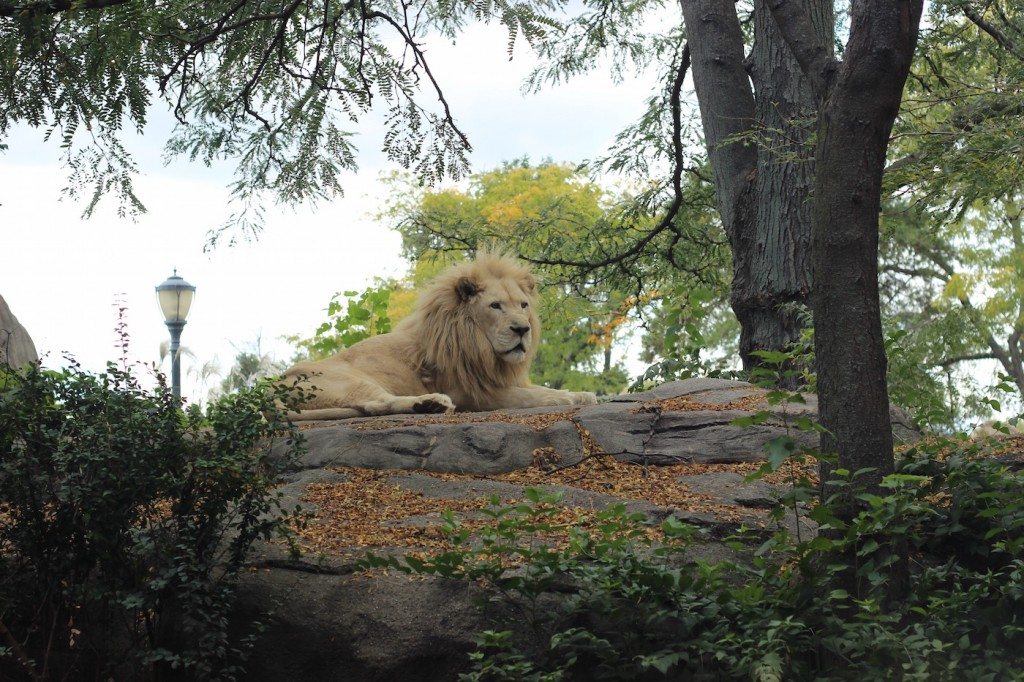 Since my childhood, I always loved C.S. Lewis' stories about the adventures in Narnia. It was stories like the ones about Narnia that helped me realize that this was the way we usually come to understand the real and true things of life. As I began to wonder about who God is, I got introduced to characters such as Aslan, Mr. Tumnus, and Lucy. Through stories told creatively and beautifully, I came to not just know but also love the goodness and truth concerning God.
Scott was raised in a loving Non-denomination Evangelical Protestant home. In high school and college he fell away from the faith because he didn't know any arguments to show him that Christianity was true. For a long time his life was centered on martial arts. While in college he began to ask the question, "What […]
by Jeff and Lois Heron Early years My (Jeff) parents provided a loving home for my four siblings and for me. We grew up on a small, working horse farm in Michigan's thumb area. Our blue-collar household was characterized by a healthy work ethic, polite manners, and biblical morality. During my latter teen years, I […]
Marty was raised in a wonderful Roman Catholic home. Sadly, he was hurt as a young boy causing him to hate himself and eventually to hate God and the Catholic Church. As a young married man Marty and his wife were devoted to Thomas Jefferson and Deism. After suffering family and financial setbacks, he was […]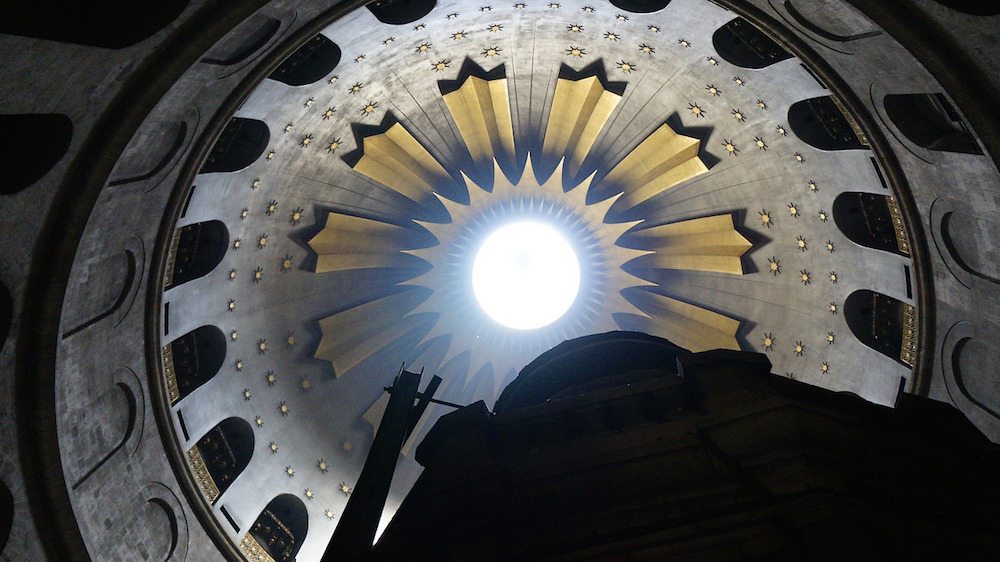 I am writing this brief summary of my life to share my experience and to serve as a testimony of my Christian journey from Jerusalem to Rome. At the outset, let me confess that Jesus Christ is the Lord of my life and it is my lifetime goal when standing before the throne of Judgment, […]
Jay grew up in an active Catholic home and community in New York. After they moved to Pennsylvania and a new culture he began to drift away from the faith as a teen. He would go to Mass with his parents but also attended Baptist worship with his girl friend. Later he became convinced, by […]
As a young boy, John's family attending the Church of Christ. The family was told to leave when John's dad began to teach in Sunday school that people in other denominations could be saved. From there they joined a Disciples of Christ congregation, where he learned Bible stories but not much doctrine. Later, his parents sent […]
As a young boy, Wesley was brought up in a Nazarene church. There he learned the importance of freewill and holiness in the Christian life. Later his parents moved and they began attending a Calvinist Baptist congregation, where he was taught the sovereignty of God, predestination and total depravity. When he was about 12, the […]