A network of inquirers, converts, and reverts to the Catholic Church, as well as life-long Catholics, all on a journey of continual conversion to Jesus Christ.
Join & Get the CHNewsletter
Learn More
Jay grew up in a Presbyterian family in Texas. He credits his best friend growing up, who was Church of Christ, with his knowledge of the Bible. When he went off to college he experienced a crisis of faith from the challenges he met in class. The writings of C. S. Lewis and the Holy Spirit brought him back from the […]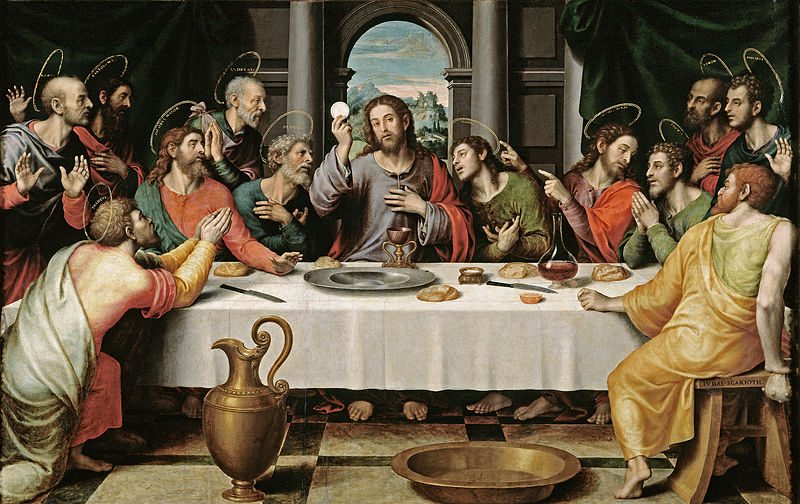 What finally pushed me over the threshold to Catholicism, and into the Church at the Vigil of 2011, was not any theological argument, but a longing for the grace found in the Eucharist.
Cliff was raised in the Christian Reformed faith. After attending Calvin College and Seminary, he was ordained a minister of that denomination. He was a minister for 42 years. He describes how a deep hunger for Jesus in the Holy Eucharist led him and his wife Home to the Catholic Church.
Orestes Augustus Brownson (1803–1876) was a New England intellectual and activist, preacher, labor organizer, and noted Catholic convert and writer. Brownson was a publicist, a career which spanned his affiliation with the New England Transcendentalists through his subsequent conversion to Roman Catholicism.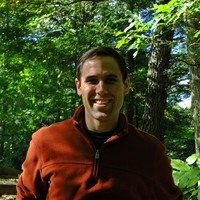 Intellectually, I had a strong "faith" in the tenets of Protestantism, particularly as they were expressed in the Calvinist tradition. Yet Calvinism excused my sin as something God Himself did not see, since, so I believed, the righteousness of Christ had been imputed to me because of my genuine faith, covering over my sins so that He was blind to them, at least insofar as my salvation was concerned.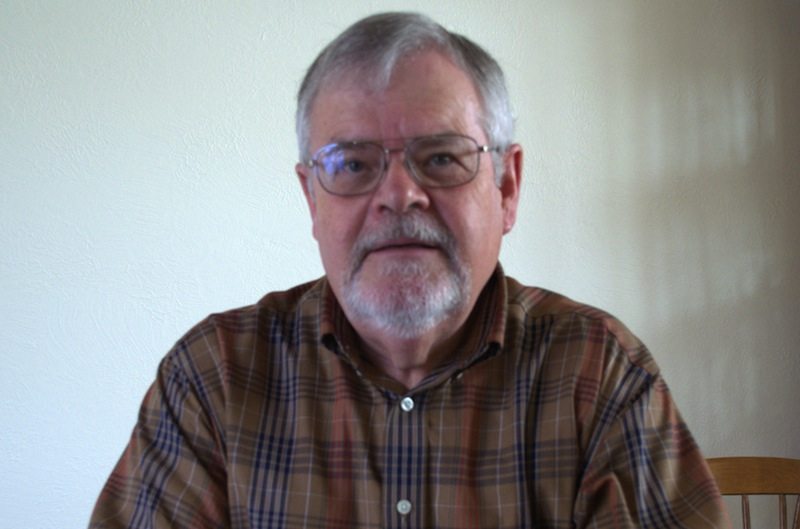 Ron Moffat, a former Scots Calvinist recalls his journey into the Catholic Church. "Peter said simply, 'Lord to whom shall we go?' I knew in my heart, there was nowhere else I could go if I wanted a faith that wasn't subject to change depending on the latest intellectual fads. I didn't know if I was doing the right thing, but if I wasn't, I knew there was no better alternative."
Over the next few years of talking to [my friend] about what he was studying, I slowly began to understand the TULIP doctrines and I realized that I didn't actually agree with any of them. As a good Protestant, I knew that I could question every tenet of the faith that I had been brought up in and still be a good Christian, so as I gradually began to doubt Calvinism, I never questioned my relationship with God, nor His love for me.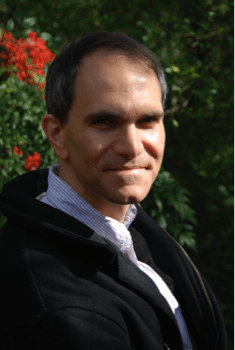 A Protestant Historian Discovers  the Catholic Church by A. David Anders, Ph.D. I grew up an Evangelical Protestant in Birmingham, Alabama. My parents were loving and devoted, sincere in their faith, and deeply involved in our church. They instilled in me a respect for the Bible as the Word of God, and a desire for […]