A network of inquirers, converts, and reverts to the Catholic Church, as well as life-long Catholics, all on a journey of continual conversion to Jesus Christ.
Join & Get the CHNewsletter
Learn More
Ruth: That Good Friday, I carefully took out white construction paper and the big, thick crayons that normally were reserved for my coloring books. Slowly, and very deliberately, I drew three crosses, the middle one in red. I don't know how long I sat there, but I remember talking to Jesus in my own child-like way. That is my first memory of prayer or any understanding, however rudimentary, of Christ's sacrifice on the cross for the sins of the world. I was a preschooler, not yet attending kindergarten, but this memory is still so vivid and detailed that it doesn't seem that almost fifty years have passed.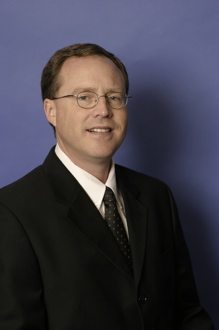 Browsing the religion section of the local used bookstore, I caught sight of a peculiar volume, the black and red ink on the spine contrasting sharply against the drab surroundings. "Now, there's an oxymoron!" I thought to myself as I reflected on the book's title, which read Catholic and Christian. Intrigued by the apparent paradox, I reluctantly grasped the book from the shelf and began reading, beginning with the ornate back cover. The author was a certain Dr. Alan Schreck, a professor of theology at Franciscan University of Steubenville. His objective was simple—to clarify Catholic doctrine for the many Catholic and non-Catholic Christians who misunderstand it. At $4.50 the paperback seemed a bargain I couldn't afford to ignore. Little did I know that this meager investment would pave the foundation for my journey home to the Catholic Church.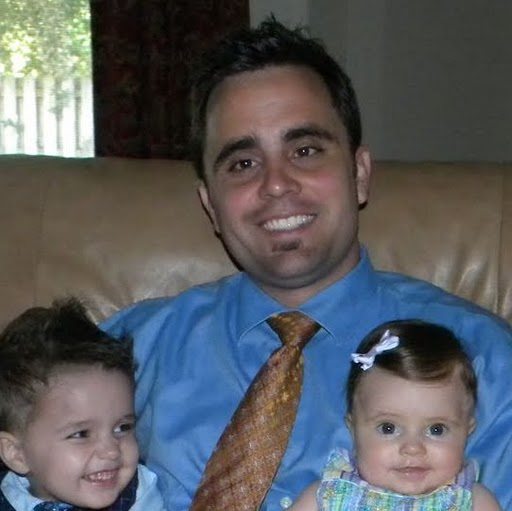 As I try to recount my journey into the Catholic Church, I feel as if I could write from so many different perspectives: history, the sacraments, the saints, Mary, or contraception. All of these words characterize, in part, my reasons for becoming Catholic. I feel like each represent a small book I could write. In this story though I want to connect how I believe my particular Protestant tradition prepared the way for my entrance into the Church. I pray it will encourage many more to fulfill the prayer of Christ "that all of them may be one as I and the Father are one" (John 17:21).
Dr. Peter Huff holds the Besl Chair, and endowed chair of the Ethics/Religion and Society program at Xavier University, Dayton, Ohio. Dr. Huff's has written the book "Vatican II, Its Impact on You."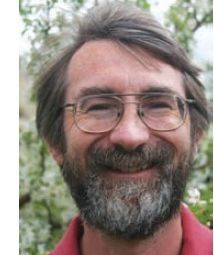 On the rare occasions when I attempt the impossible task of imagining what heaven might be like, I envision saints — but not the dour, stern, serious saints of so much artwork. I imagine smiling saints with a humorous twinkle in their eyes. Saints such as Aidan, Cuthbert, Columba, and Patrick; an eighth-century pilgrim to the Holy Land from Byzantium (more of him later); and closer in time and experience, Blessed John Henry Cardinal Newman.
Why smiling saints? Because, looking back along my path to the Catholic Church, I can see the instances of humor that God used along the way, glinting like flecks of gold sprinkled in a vein of quartz.
Co-founder & senior editor of the "Integrated Catholic Life" e-magazine.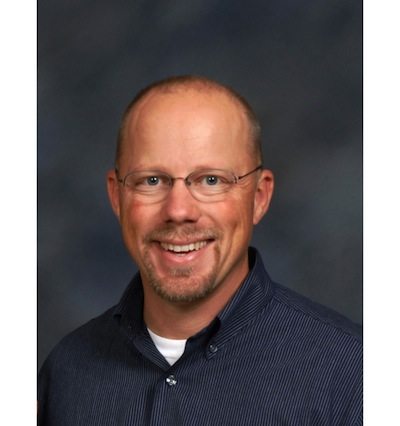 Deeper in Christ by Chris Birkbeck  On March 22, 2008, just two months shy of my thirty-sixth birthday I entered into full communion with the Catholic Church. I stood before the altar and, in front of the full parish congregation, testified and professed that I believed all of the doctrinal teachings of the Catholic Church […]
Our Search for Truth by Corey and Katherine Huber Preface I have often considered God's providence in my Baptist upbringing. Throughout my adult life a thankfulness for the gift of a moral Christian upbringing has grown within me. And I count myself blessed that I recognized this soon enough to express my thanks to my parents […]