A network of inquirers, converts, and reverts to the Catholic Church, as well as life-long Catholics, all on a journey of continual conversion to Jesus Christ.
Join & Get the CHNewsletter
Learn More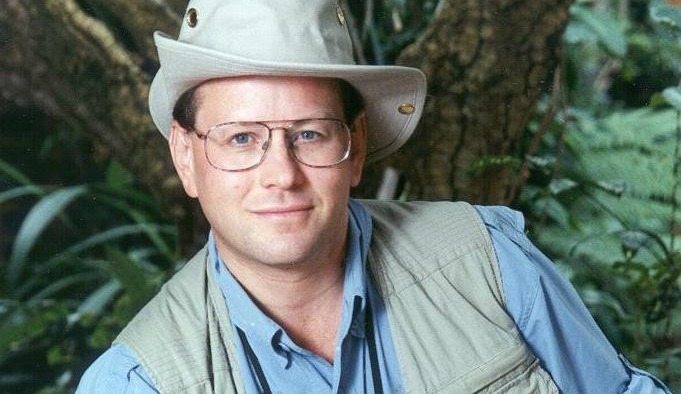 I can still smell the green vinyl of the used couch in our living room as I knelt with my mom, with my face buried in my hands and my nose pressed into the vinyl. She had decided I was old enough — after all I was four years old. She didn't want to wait […]
Andy was reared by two wonderful godly Christian Protestants. They raised his brother and him in a Methodist congregation until he was about 8. Then they joined a Southern Baptist congregation. Andy began his walk with Christ as a Baptist as a 10-year-old. At 17, he committed myself to full-time Christian service. His passions for education, formation, […]
Collin was brought in the Baptist church in Arkansas. As a young boy he loved music. Under the name Bubba Wray, he recorded as one-fourth of the country band The Wrays between 1983 and 1987. Throughout all this he continued to have a deep faith in Jesus Christ. As a young adult, he was surprised to notice […]
Devin was reared as a child as an atheist. In high school he became a militant atheist. In college, he began to have panic attacks. He prayed to God, "I don't believe in you. But if you're real help me!" He then picked up a Bible and began to read. After some months, a breakthrough […]
Charlie is the president of Sophia Institute Press.