A network of inquirers, converts, and reverts to the Catholic Church, as well as life-long Catholics, all on a journey of continual conversion to Jesus Christ.
Join & Get the CHNewsletter
Learn More
Joseph Pearce offers insight into the roots and context of the Catholic literary revival of the 19th and 20th century. He then surveys some of this period's notable and remarkably numerous converts to the Catholic Church.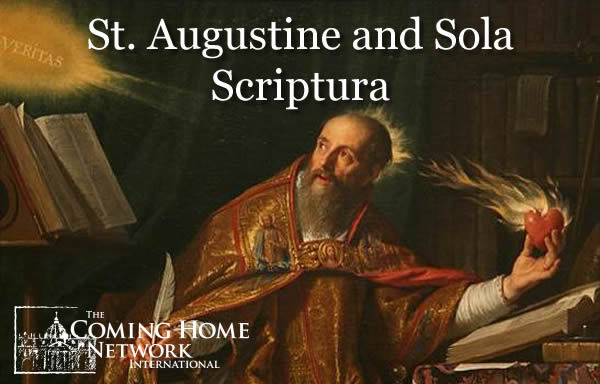 As far as I am aware, Augustine never addressed the issue as it was formulated in the Protestant Reformation. He did, however, reflect on the authority of Scripture, especially the authority of various interpretations of Scripture so that his reflections can be relevant to the issue of sola Scriptura in the modern world.
John was born and abandoned in a hospital in San Francisco. He was adopted into a loving Irish Catholic family. In the early 1970′s he was given a very confused and lacking education of the faith in the parochial schools. At the same time some older neighbor boys exposed him to hard core pornography. In […]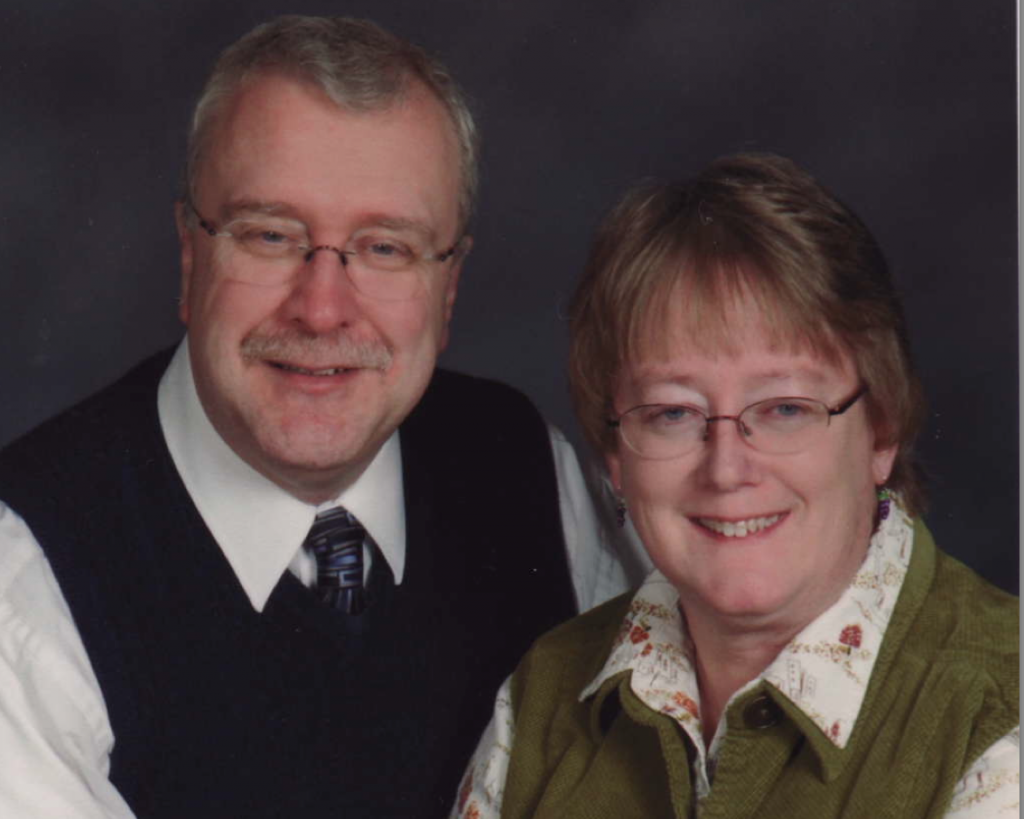 As a cradle Catholic who followed his wife into the Episcopal Church, Francis Jacobs realized he was "a Roman Catholic who happened to attend an Episcopal church."
Marcus Grodi and Kenneth Howell discuss what happens when people reject God in rejecting his revelation through natural revelation, the prophets, and through the Gospel itself.
David was raised in a Protestant family. His father was a Presbyterian minister. In college he met a Catholic girl who he attempted to convert. She gave him a book of Catholic apologetics called "The Question Box". This answered most of his argument against the Church. He began to attend Mass and was drawn to […]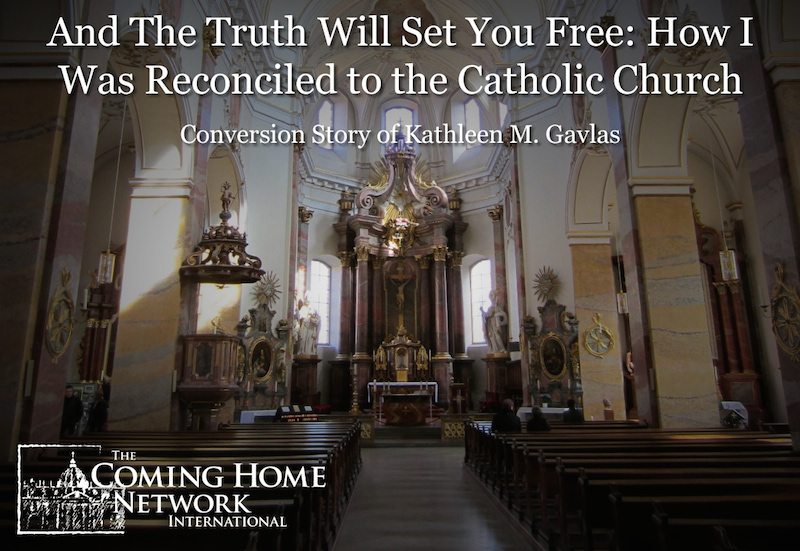 I have to begin my conversion story by relating something of my family life. My father worked for the government as an air traffic controller. They transferred him wherever they wished even though he had a family. So, we moved from state to state when I was a little girl. My youngest brother and I were born in Minnesota, our home state. I was born in 1948 in Minnesota and baptized October 31 that same year in Selma, Alabama, which tells how often we moved. My other brother and sister were each born in a different Southern state. Because of our constant moving, establishing a stable spiritual home was quite difficult for us.
Deacon David was born and raised Lutheran. His grandmother made sure that he was at Sunday school every week. He would read the Bible under his covers at night. Even with this background, after confirmation, he stopped attending church. For about 15 years he drifted spiritually. At one time he wanted something to hang from […]